Storage is always necessary when, for example, renovation work has to be carried out in the apartment or house because it is not always possible that the furniture can be covered or stored elsewhere.
Then a company that offers this type of service is needed. We at Umzug-berlin.eu in Berlin and its surrounding areas, provide these storage facilities and storage containers for your storage.
Contact relocation Berlin now and start moving!
Are you looking for a secure and inexpensive partner or a waste disposal company for your move to Berlin?
WHAT KIND OF WORK CAN I DO MYSELF IN RELATION TO WAREHOUSE AND LOGISTICS IN BERLIN?
If you want to do some of the work for your move or storage yourself, you can of course do so. We will show you which work is meant here for you.
Making a list here, can be the first way by which you can save time for the moving company. When creating the list, you must enter the details of each piece of furniture to your apartment. It is important that you enter the condition of the furniture on this very table.
This enables you and the moving company to compare the condition of your household inventory after it has been stored. And if there is any damage before, during or after storage, this can be easily verified with the help of the list.
Make sure that you use good packaging for storage. For example, sensitive objects, as in case with mirrors, must be protected especially for transport. It is also suggested to cover electronic devices with bubble wrap.
Do you need moving materials or clothes boxes for your move or storage?
We from Umzug-berlin.eu, will be happy to help you. We and our experienced team take care of the delivery of the materials for your move. You can contact us at any time by phone or by using our contact form, which you can find on our website.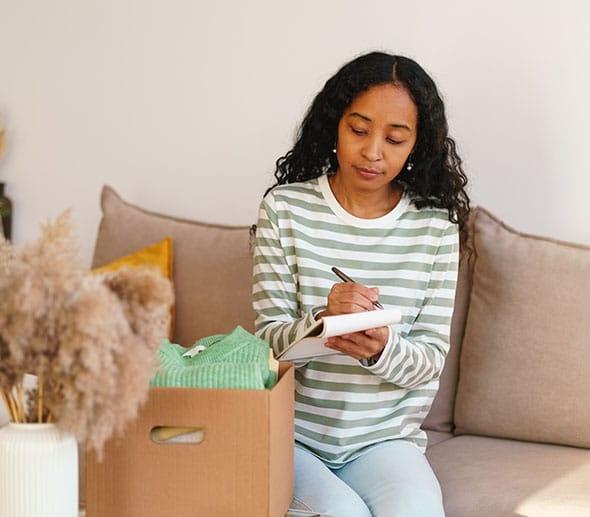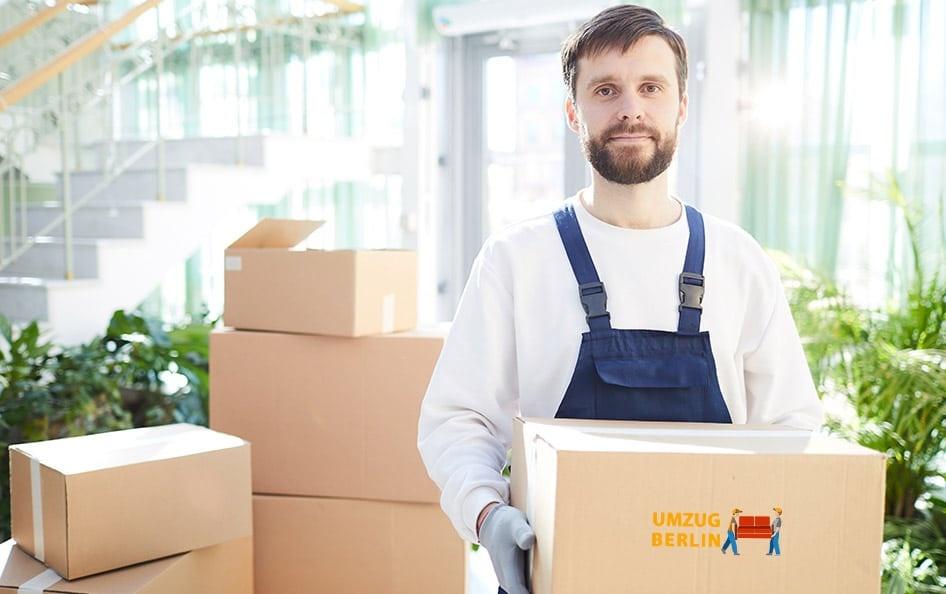 WHAT ARE THE APPROXIMATE COSTS FOR STORAGE?
A general answer can be given only when the relevant factors for storage are known. This primarily refers to the size of the storage room.
Usually, companies presume storage boxes at a price of 35 EUROS per month for a square meter.
If larger rooms are required, a price of around 180 EUROS for a room with a size of 18 square meters must be expected.
I AM LOOKING FOR A COMPANY IN BERLIN FOR LOGISTICS AND OTHER SERVICES FOR MY MOVE. WHO CAN SUPPORT ME HERE WITH THIS TYPE OF WORK?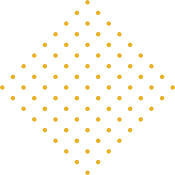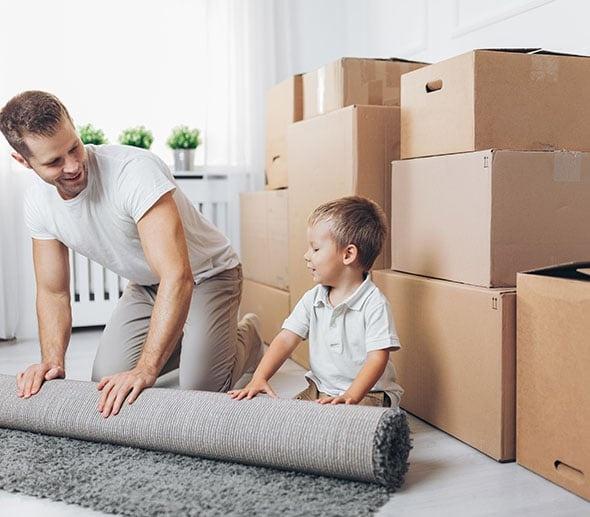 Umzug-berlin.eu is a logistics company which is able to give its customers the services needed for a move and efficient storage due to several years of experience.
Please note that there are two types of storage – self-storage and storage via storage containers.
In the first case, the private or commercial customer receives access to a sufficient storage space where the customer has full access to the stored items at any time. In this way, we provide the best flexibility to our customers.
In the second case, a swap body is placed directly in front of your apartment. This has the advantage that long transport routes from your home to the storage location can be avoided. Here, the container serves as a storage place for your furniture or cardboard boxes until the end of the storage period.