Since umzug-berlin.eu not only brings the items and furniture, you brought to your new home in Berlin while moving seniors in Berlin, but it also ensures a good feeling during the complete move.
It does not matter if you are moving in Berlin and its surrounding areas, as a moving company, we will take care of the entire region and offer you our experience and perfect cost transparency, because when you move to Berlin , you already know what will happen and how much it will cost.

YOUR SENIOR CITIZENS' MOVE IN BERLIN
As a competent moving company, satisfaction is our first priority. We provide you with the necessary and planned moving services.
Choose your appropriate services for your move and our trained professional staff will be happy to proceed with your contact request.
We advise you, plan with you and guarantee a complete carefree package for you. Relocation planning in advance is useful so that we can determine the amount of items to be transferred.
Before we give you an offer, we will decide which services should be beneficial to you.
Excellent Service: 4.4 out of 5-star ratings
Are you looking for a secure and inexpensive partner or a waste disposal company for your move to Berlin?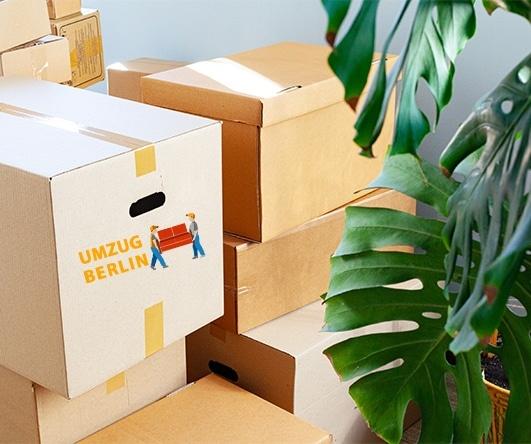 SENIORS' MOVE IN BERLIN - THIS IS HOW THE MOVE WORKS
You don't have to worry about anything on the day of the move. If you need to set up a no-parking zone we will do so in good time so that the parking space in front of your apartment is free. Our moving helpers will be with you on time and load the moving car. 
When we arrive at the new apartment, if you wish, we will unload the truck and assemble your furniture. Our experienced employees will have no problems with the assembly of the kitchen.
Our employees leave our customers alone only when we have satisfactorily completed all the work.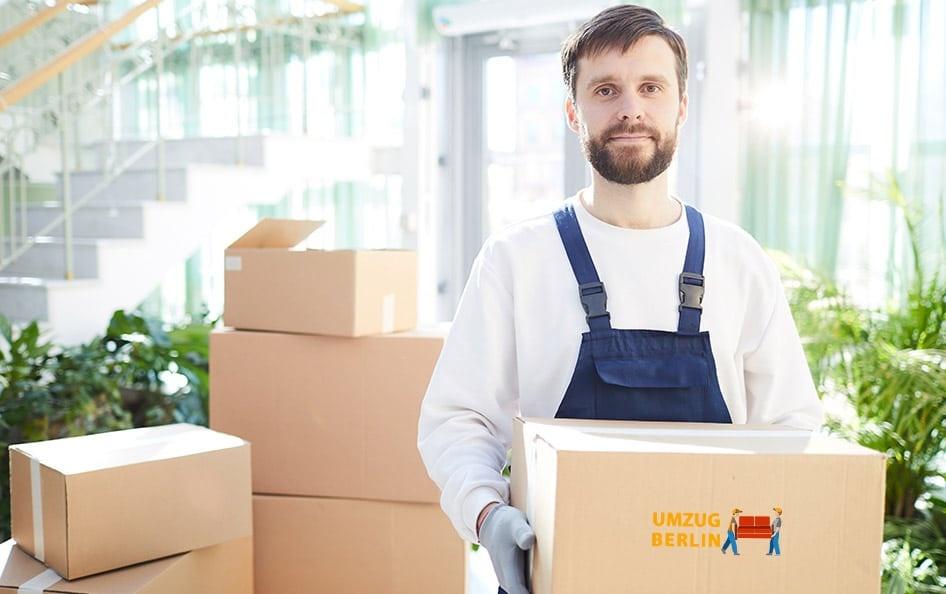 RENOVATION WORK FOR SENIORS AT UMZUG-BERLIN.EU
Did you handle the renovated apartment on time and would you have to hand it over to the newly renovated apartment?
Do you have to paint the new apartment or just a new wall color?
Do you need curtain rods to hang up, sink and the stove to connect?
NO WORRIES! Just let us know and our trained staff will be happy to help you.
For senior citizen's move in Berlin, umzug-berlin.eu includes all the services you need to hire. Whatever needs to be done, our experienced workers would be happy to help. If we can not take over certain matters, we will work closely with the craftsmen who support us.
SENIORS MOVE IN BERLIN - RELY ON A RELIABLE MOVING COMPANY
For us, the senior citizens move in Berlin is much more than just a move….
Each move must be carefully planned. Treating the elderly requires better planning and organization. We assure you of our staff's friendly, professional and service-oriented behavior for them. 
Just tell us what you want us to do and we will take care of it as soon as possible. Our moving assistants have experience with senior removals and can provide guidance and support on all issues.
SENIORS MOVE IN BERLIN & NATIONWIDE
A senior move can also be carried out nationally like moves from Berlin to Hamburg or from Berlin to Stuttgart or to another city. We guarantee a safe and secure move with our valuable services and great experience. 
The delivery of the moving materials, the necessary packing and the securing of the moving items will be done quickly by our moving helpers. 
Our moving helpers answer all questions about your move with sympathy and friendliness and so Umzug-berlin.eu recommends booking compact services.
This makes a stress-free move for senior citizens.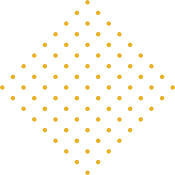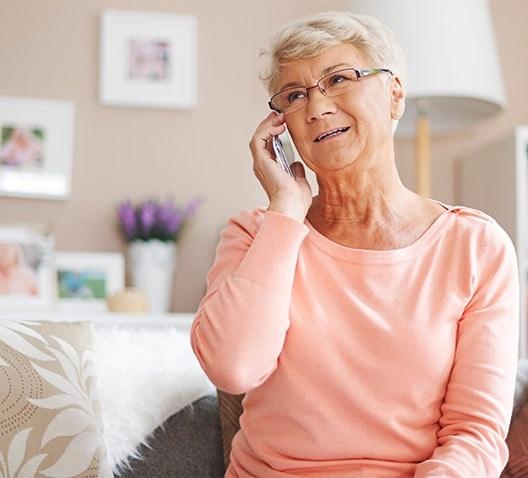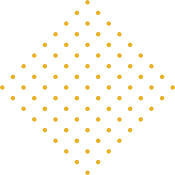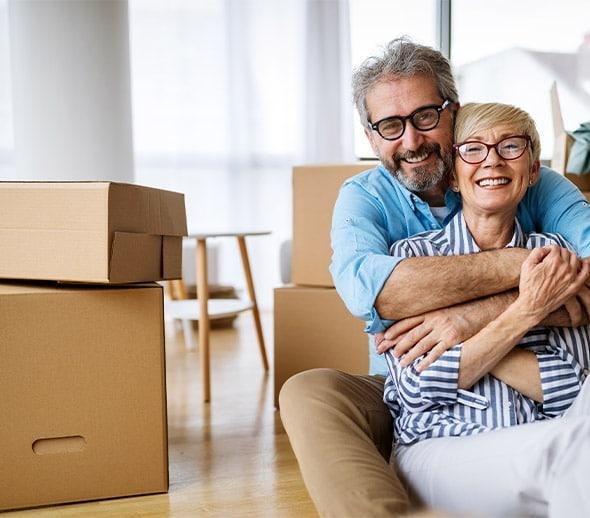 Our services for seniors move in Berlin
Thanks to many years of experience in senior relocations, our senior citizens do not have to worry about anything when they are moving to Berlin. We respond quickly to your wishes and needs and carry out your senior move in Berlin professionally and reliably.
Our services include: