It would be clear from this offer that which work must be planned for the completion of the job.It must also be clear before starting work, which price has been agreed with the company for clearing out the basement rooms or attic rooms in your apartment or house.
Let's start with an example. Suppose a company would like to change its location. For this, a professional moving company will be hired.Now, that company will get an overview of the tasks to be done on site before starting work.
We at Umzug-berlin.eu proceed as follows:
After having an appointment with our customers, an experienced employee of our company will visit the premises of your office or your storage room because this is the only way we are able to create a meaningful cost estimate for your tasks.
Would you like to take over individual tasks related to your move and clearing out the commercial area yourself or by our employees?
NO WORRIES! You have this option at any time. If it is possible for you, speak to one of our employees directly during the visit.
Are you looking for a secure and inexpensive partner or a waste disposal company for your move to Berlin?
MORE INFORMATION ABOUT CLEARING OUT AND ITS COSTS IN BERLIN
Since every disposal and every clearing out of an apartment or house is individual, no general answer can be given about the expected costs because an inspection is always needed here. This is the only way to ensure that all the necessary work for your clearing out in Berlin has been included in the cost estimate before the contract is awarded.
Considerations regarding disposal of bulky wastes:
Strollers, carpets, mattresses, cupboards and similar items are usually part of the bulky waste found in most households in Germany.
 But how should these old household items that are no longer needed be disposed of?   Use our complete package for this. We at Umzug-berlin.eu, offer an all-round carefree package.
This means that you book one of our services and we take care of everything else. If it comes to the disposal of bulky waste in your basement, our team will also take care of it. In the next section of this article, you will learn how you can dispose of your bulky waste in the attic rooms or basement rooms without hiring a moving company.
CHEAP CLEARING OUT SERVICES IN BERLIN AND OTHER SERVICES OFFERED AT UMZUG-BERLIN.EU IN THE FEDERAL REPUBLIC OF GERMANY AND THROUGHOUT EUROPE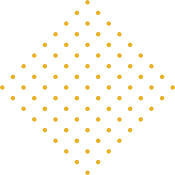 Not only the disposal and clearing out of your apartment is one of our tasks, but also various other services, which we will now list for you, have been part of your requirements for many years.
First of all, let's start with private removals. We have a professional and experienced team that has made it its business to meet the demands and wishes of our customers.
Reasonable prices, motivated and friendly employees and a professional approach to our customers are among the standards of Umzug-berlin.eu. We will transport your furniture and cardboard boxes safely to your new home in the shortest possible time. You save a lot of stress as well as time by hiring this type of work. In this way you can devote your time and effort to other and more important tasks at your new place of residence, which can shorten the settling-in period for you.
When it comes to moving with children, hiring a moving company can be beneficial. When you hire a moving company for this type of work , you save the supervision of your children as you get the time to look after your children yourself during the move.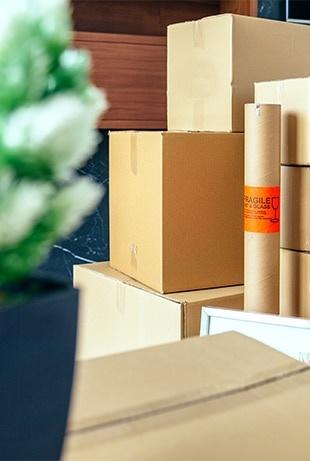 HOUSEHOLD LIQUIDATION IN BERLIN AND ITS SURROUNDING AREAS THROUGH UMZUG-BERLIN.EU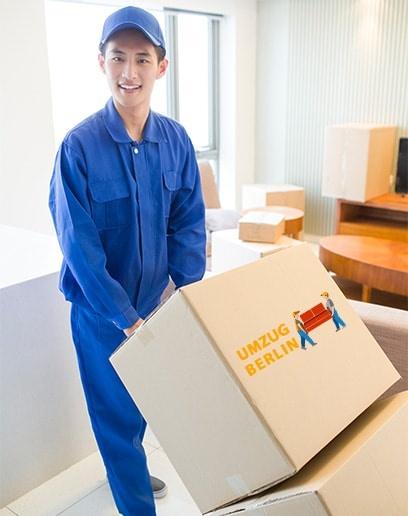 As a professional company in Berlin, we at umzug-berlin.eu, quickly, efficiently and cost-effectively conduct clearing out and household liquidations since this kind of service involves special costs.
Carefulness and data protection are definitely the things that we have been offering our customers for many years.
Before the actual work begins, an employee of our company will visit you personally on site. In this appointment, the work that is necessary for the complete household liquidation will be discussed with you.
Even when it comes to the disposal of furniture and other items that are no longer of any use, we can give you a team that has a lot of experience in this field.
Our employees are specially trained for this type of work and have great experience in the evaluation of furniture and other items in your household.
In this way, a cost estimate can be made in your favor that already includes the value of the items that can be sold for your household liquidation.
ESTABLISHMENT OF A NO-PARKING ZONE FOR YOUR MOVE IN BERLIN AND ITS SURROUNDING AREAS
It is not always easy to find a no-parking zone in front of the house or apartment especially when it comes to moving to a big city. Therefore you must apply for a no-parking zone a few weeks before the date of the move, so that nothing goes wrong with your move.
Do you need help from the road traffic authorities with an application for the no-parking sign?
NO PROBLEM!
We at Umzug-berlin.eu, will be happy to help you. Simply contact us by phone or use the button for price inquiry on our homepage.
The application and installation of such a sign for the no-parking zone is completely taken over by us. We take care of the transport and securing of the sign at your new location. This is because private transport vehicles often reach their limits when it comes to no-parking zones because the weight and size of such a sign is often underestimated.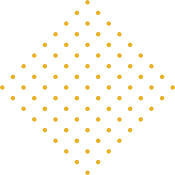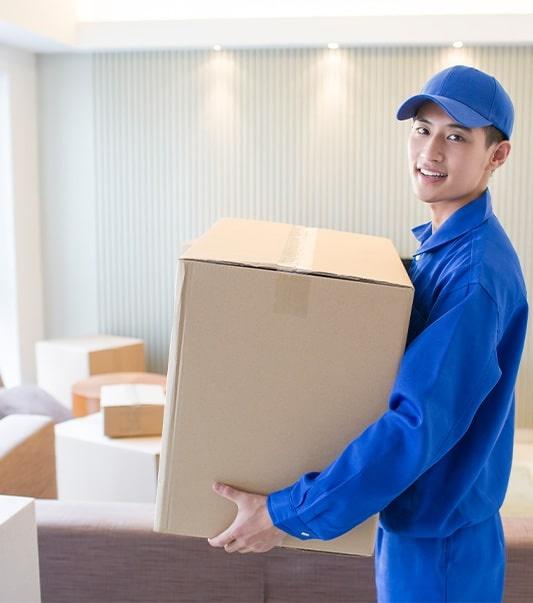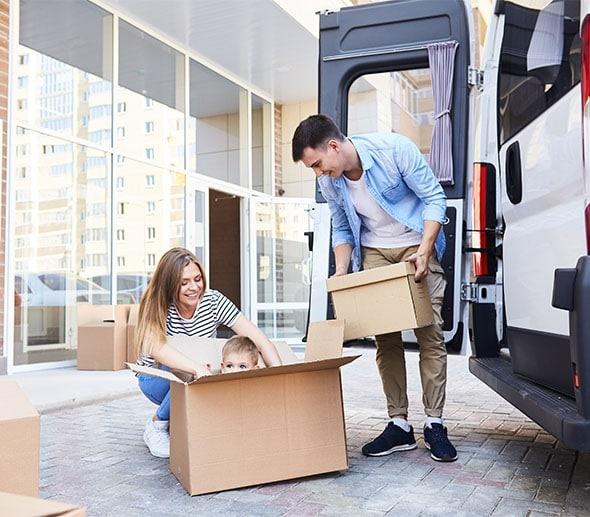 UMZUG-BERLIN.EU - FOR YOUR RENOVATION WORK BEFORE AND AFTER MOVING IN AND AROUND BERLIN
It is often agreed in the rental agreement that after the tenant moves out, the apartment must be returned to the condition in which it was before the tenant moved in.
If you want to save yourself this work, you can entrust our expert staff with it. This type of work is not a problem for us and is done quickly and accurately. Our team is happy to support you with your project. Please do not hesitate to contact us.