Relocation to Berlin Spandau:
Preparation for a Non-binding offer
Do you want to move to Spandau and don't know how to proceed?
No problem!
Umzug-berlin.eu is the right partner for you.
Being a professional moving company in Berlin, we will be happy to help you in planning and implementing your next move to Spandau or across Europe.

Do you want to move across borders?
No issues!
Again we are the right partner for your move because as the professional and the most trusted moving company in Berlin we also offer moving services abroad.
Optimal solution for storage
Are you looking for a storage space directly in your area?
Your wait is OVER!
You will get the right storage facility with us.
Simply fill out the contact form, send it out and you will receive unconditionally several non-binding offers from our qualified employees. You can also compare several offers free of charge and without obligation!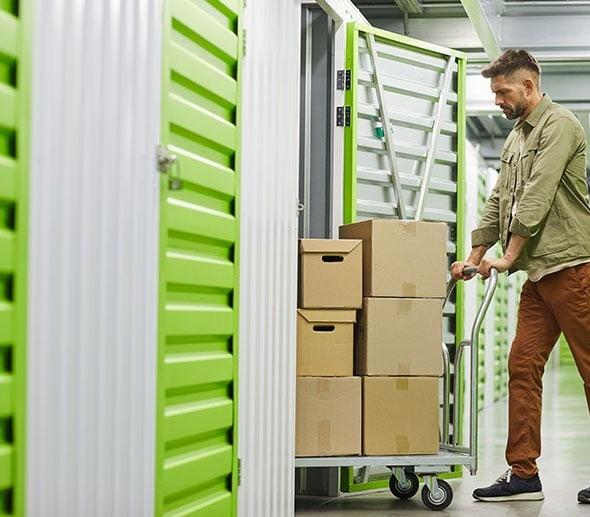 Are you looking for a secure and inexpensive partner or a waste disposal company for your move to Berlin?
Assembly service as needed for your move to Berlin Spandau
In addition to our moving services, we offer professional, secure and affordable furniture assembly service in Berlin. We are responsible for the disassembly and assembly of furniture, cabinets, shelves, beds and much more. If you don't know where to store the furniture in the meantime, we can also offer you the option of storing items cheaply.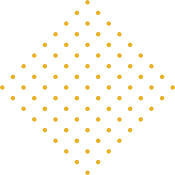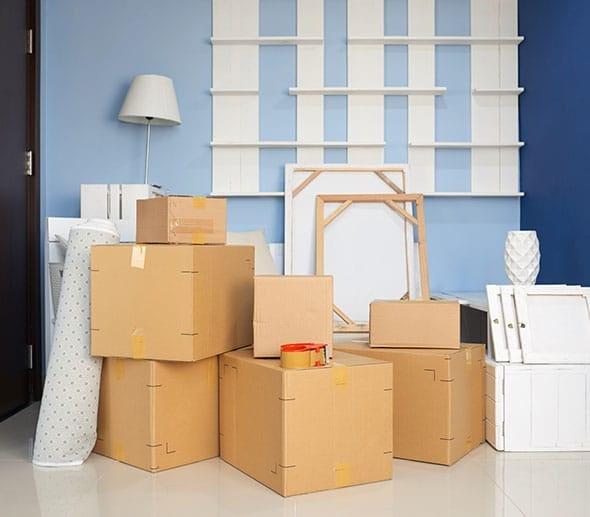 Each step is time consuming as relocation usually takes time and money. To prepare for the move, furniture and other removal goods must be transported timely and securely. Therefore you need a local moving company to enjoy quality moving services. Our professional moving company in Berlin-Spandau provides the best quality moving services at the most affordable prices. We coordinate the entire move even over long distances in order to complete the move quickly and reliably.
To get all our valuable services, please fill out the contact form and you will immediately receive the most favorable offer for the relocation.
If you have any questions or issues, you can call us at any time, send an email or a message. We are looking forward to hearing from you!
Useful Links