Our supportive wings will take the burden off your shoulders so that you can make your move to your new home or destination calmly and without complaints. We are on site to help you when you are planning a move. Moving is made easy with us. We want you to save your time and quickly get back to the pleasant things in life. Therefore, we would like to take over your move to Berlin Mitte and would like to do it reliably for you. With many years of experience, our moving company will help you with your relocation project.

We are always there for you.
The move to Berlin Mitte is no problem for us.
We are always there for you for every ups and downs that come in between your move. The Mitte district includes the Wedding, Moabit, Gesundbrunnen, Hansaviertel, Tiergarten and Mitte. The district of Berlin, as you have certainly heard or already know, has much to offer, from several shopping opportunities to attractions such as the Museum Island in Berlin. There is a lot for you to experience, that's a lovely thing. We'll give you time, just tell us your concern and we'll take care of it with Umzug-Berlin.Eu professional team. Whether it's a move in Mitte or even out of Mitte, we are always available for your desired move with pleasure.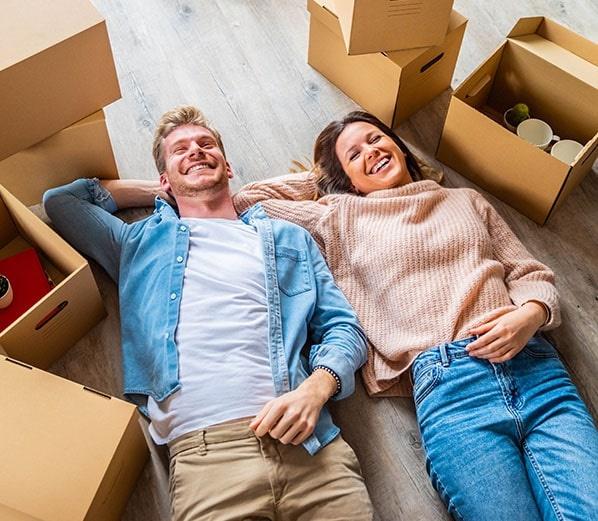 Are you looking for a secure and inexpensive partner or a waste disposal company for your move to Berlin?
Our services are broad and customer-oriented
Of course, we also respond to individual wishes. Simply, inform our relocation helpers about your plans and what is important to you, etc. so that the move goes quickly and easily across the stage. In addition to removals, we are also available for clearing out and painting in Berlin at any time.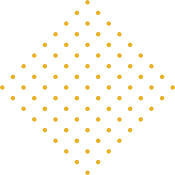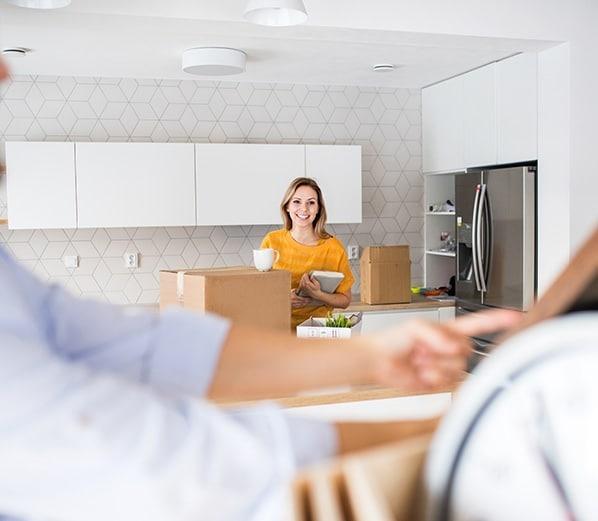 Your perfect moving company in Berlin
Which move should it be for you to Berlin-Mitte?
Should it be a private move, an office move, a senior citizen move, a long distance move, a company move or an apartment liquidation?
You can always be sure of our support in every move.
Just tell us and we will provide a free and non-binding offer!

Your well-being is important to us.
Useful Links