Relocation to Zehlendorf Berlin: Move Quickly and economically
How should you proceed for a move to Zehlendorf Berlin and which company is ideal for this?
This blog is about the tips and tricks for your move to Zehlendorf Berlin.
We will also go into more detail about the services of the moving company and discuss what you should pay attention to in order to be able to save money and time so that your move runs smoothly and stress-free.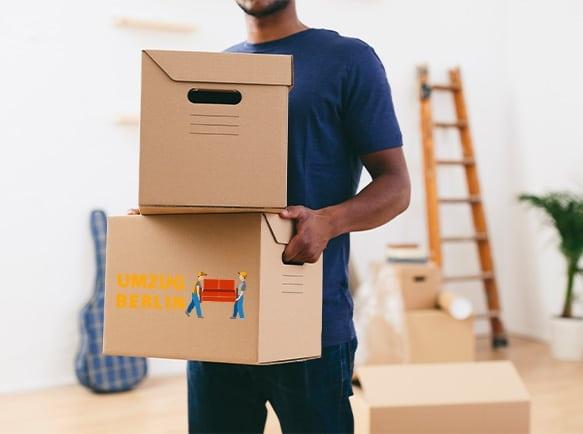 Are you looking for a secure and inexpensive partner or a waste disposal company for your move to Berlin?
My move to Zehlendorf-Berlin is pending. What do I have to consider and which points are important before moving?
You should consider some points if you intend to move to Zehlendorf.
Finding a moving company in Zehlendorf-Berlin is not difficult. Here, we would like to talk about umzug-berlin.eu and go into more detail about the services of this company.
umzug.berlin.eu offers its customers great offers and in addition, its competent employees are always available to provide assistance and give competent advice for your move. With many years of experience, the company can also help you with the installation of no-stopping signs and its application at the responsible office 
because if you need a no-stopping ban during your move, you need to consider a lot of things and deadlines have to be kept in any case. This moving company takes over all the necessary steps to make your move as relaxed as possible.
Simply state the time of your move and umzug-berlin.eu will take care of everything else. You can find out more by phone or simply have a look at the company's homepage and collect all information directly from the website. Here you can also use a removal cost calculator, which will give you an estimated price to your move after entering your details.
I want to save money. What can I do in advance so that the moving company has less work?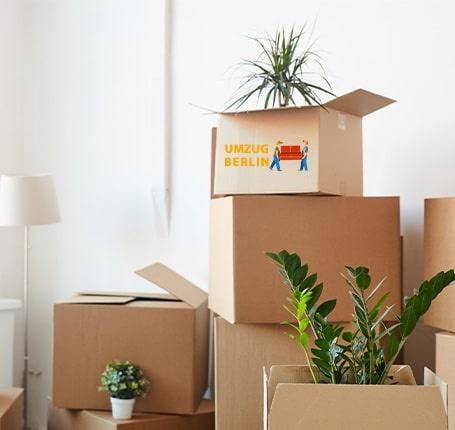 Have you hired a moving company to transport your furniture?
If not, then you can save a lot of money by making preparations. One of our tips is to pack smaller items in your apartment.
These include glasses, cups, plates and other similar things. You can pack them yourself, put them in a box and label it so that the company can pick up these boxes and place them at the right place in your house or apartment. You can also do the unpacking of the boxes on your own to save money.
The next tip we would like to give you is the disposal of your bulky goods. If there is still old furniture in your basement that will not be brought into the new apartment, you should dispose of it yourself in advance. This way you can save a lot of money by transporting them to the disposal site yourself and save valuable space in your new apartment.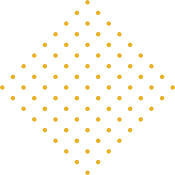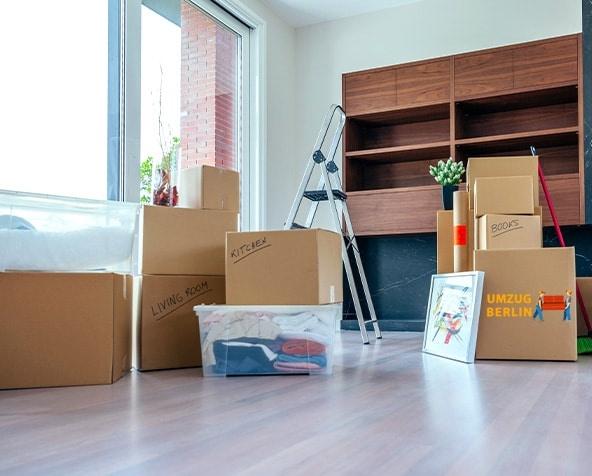 What are the advantages of hiring a moving company?
Umzug-berlin.eu can save you a lot of work and trouble as we have competent and experienced moving helpers who know what is important during a move. When it comes to the transport of furniture and other inventory, a lot of things have to be considered.It is not always possible for private individuals to transport large items from one place to another themselves using their own means of transport.Let us advise you and guarantee to make your move to Zehlendorf Berlin a success.