Relocation to Wedding Berlin at fair prices
What would it cost for me to move to Berlin Wedding?
Which moving company is recommended in Berlin-Wedding and how can I save money?

These are the questions that we will discuss in this article and give you the tips and tricks about moving and help you to save time and avoid stress.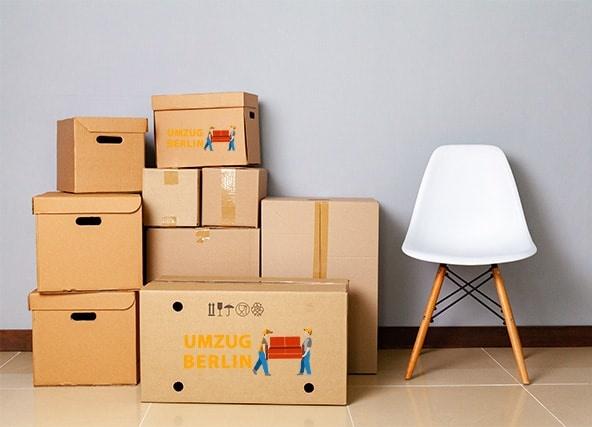 Are you looking for a secure and inexpensive partner or a waste disposal company for your move to Berlin?
A move to Wedding Berlin is pending. What do I have to pay attention to?
Preparation is everything. Therefore, it is advisable to submit the necessary application for leave to your employer in advance so that you have time for the move. If you want to take over the move and do it yourself, then several days of vacation are advisable, depending on the size of the household. Or you can discuss the details with a moving company that offers the complete package to its customers.
Finding moving companies in Berlin Wedding is very simple. 
What service does umzug-berlin.eu offer its customers under what conditions?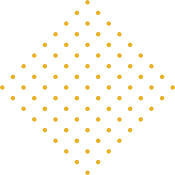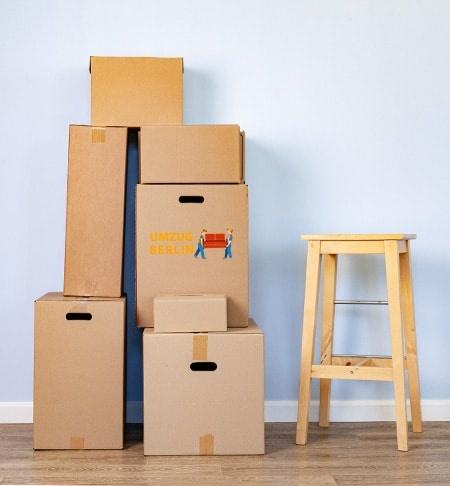 Umzug-berlin.eu is your right address when it comes to a move, clearing out, storage, disposal and even renovation work.
A lump sum amount for a move can not be easily calculated. The reason is that each apartment has a different number of inventory that must be transported. But umzug-berlin.eu offers its customers a relocation cost calculator on its homepage. After entering your details, you will receive your own personal price offer for moving in and around Berlin.
The following factors play a significant role in the pricing:
– The number of helpers who can help with the move
– The size of the apartment and thus the amount of inventory that will have to be transported later on
– The cost of the truck or bus, depending on which transporter has to be used
– The distance to the moving location
– The number of residents of the house, more precisely the apartment because the amount of furniture etc. always depends on this.
In addition, umzug-berlin.eu offers its customers an all-round carefree package when moving to Berlin Wedding. 
This means that when you book this special option, you don't have to worry about anything. In this case, the moving company will take care of every preparation and finally the execution of the move. From packing the items in your household to disassembling the furniture and setting up the inventory at the moving location, we will take care of all the activities so that you can sit back and relax and concentrate on other important things.
Get your own personal offer. An expert employee from our moving company will discuss everything else with you. He will get a picture of the situation on site and look at the conditions that are important for the transport.