Then you are at the right place because in this article we will tell you about an organization and its process for a smooth move and give you some tips and tricks on the way.
The providers for a move in the market of moving companies are large. Therefore, we limit ourselves to the area of Berlin and its surrounding areas.
We present you a company for which you can hire all the activities related to the move.
You just have to hand over the work to the company that will take care of all the problems, or even if you want to do the move yourself or take on some of the work, this post will be the right one for you.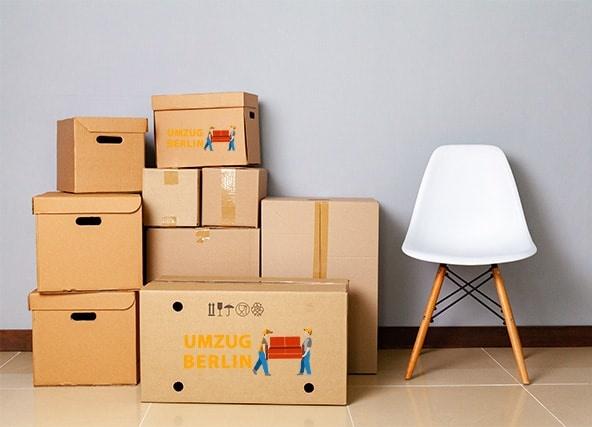 Are you looking for a secure and inexpensive partner or a waste disposal company for your move to Berlin?
The tips and tricks for your move in Charlottenburg Berlin
Now, we would like to give you some tips to save your time and money. With these tips and tricks and with good organization and planning you can save a lot of time and energy so that you complete your move faster and can feel relaxed in your new home.
Hiring a moving company in Charlottenburg Berlin can easily be done at umzug-berlin.eu. This is a moving company that has a great deal to offer its customers. Even the first inspection of the apartment and its inventory to the finished cost estimate, is all completely free of charge and without obligation and offers you an all-round package.
Since, a lot can go wrong during a move to Charlottenburg Berlin, you need experienced, competent and helpful employees who are available to answer all kinds of questions. You can confidently rely on umzug-berlin.eu as it has many years of experience in logistics and removals.
What costs should I expect for my move in Berlin and its surrounding area?
At umzug-berlin.eu, it is also possible to calculate the costs of a move online.
Simply enter your details into the removal cost calculator on our homepage and you will get an approximate cost of your move including an application for a no-stopping zone in front of your house or apartment.
If you are not sure about the application in your district, our competent staff can help you or take over the whole procedure themselves.
All-round Carefree Package
In addition, umzug-berlin.eu offers a service that undertakes the complete package.
This means that you just hire the company and they do everything from packing the inventory and disassembling the furniture to transport and installation at the destination in your new apartment or house.
Put your move in safe hands by hiring umzug-berlin.eu and save your time, energy and money.