If you want to move cheaply, flexibly or efficiently, but cannot manage the move on your own, then you are exactly at the right place at umzug-berlin.eu.
We are an experienced moving company in Berlin and can personally advise you on moving arrangements and many other services. 

Our moving services include both the cleaning and painting of the apartment. We have professional and reliable moving helpers who are always motivated to give their best for your move. 
umzug-berlin.eu supplies packaging materials for all household items. Of course, we are always ready to offer you friendly customer service. Just give us a call and we will be happy to introduce you to our services and offer you a free estimate.
Contact relocation Berlin now and start moving!
Are you looking for a secure and inexpensive partner or a waste disposal company for your move to Berlin?
You won't be moving every day. Right?
Umzug-berlin.eu is always ready to help you so that your move is completely safe, secure and stress-free. Let us handle your complete move so that you can take care of other things in peace and just look forward to your new home.
The painting work in your old or new apartment will also be taken over by us. We have experience and know how to do this kind of work quickly and properly.
Our experienced and friendly moving helpers are responsible for organizing all the manual work. We are very familiar with clearing out, cleaning and liquidation of apartments. We know how to avoid obvious mistakes when moving.
Our professional moving company has been providing moving services for many years. We have carried out countless moves to Berlin during this period and satisfied our customers with our comprehensive services in all areas.
We understand our craft and will handle your furniture with care, transport it carefully, disassemble and reassemble it professionally.
If you lack packaging materials in some places, we are always prepared to fill the necessary gaps. Our moving company is well-known for its efficiency and perfect organization. Choose your professional moving services to protect you from bad surprises.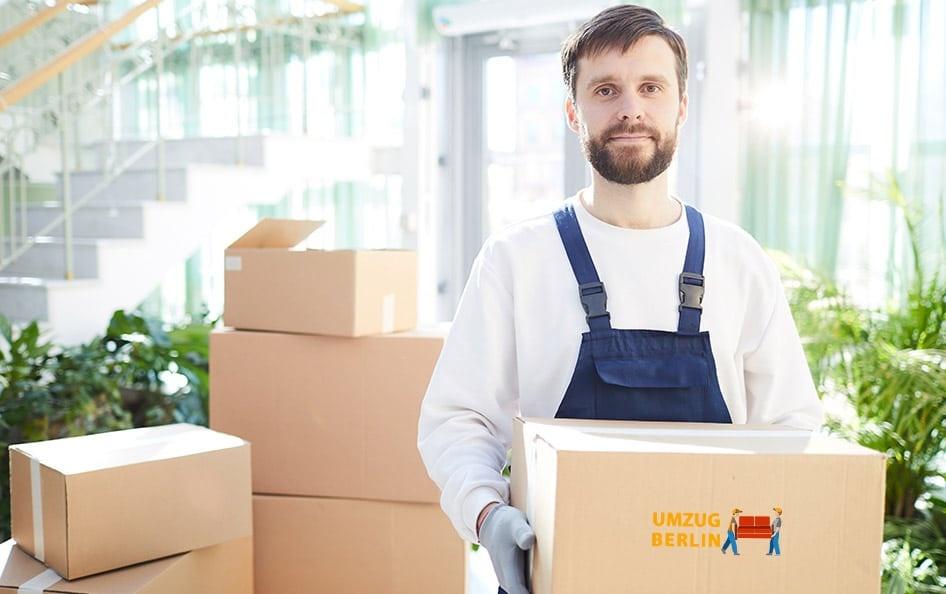 HOW MUCH DO MOVING HELPERS COST IN BERLIN?
Are you looking for a professional partner for various removals and its costs in Berlin and its surrounding areas? 
When it comes to professional and affordable moving services in Berlin, we at umzug-berlin.eu are your right partners. With us you have a reliable moving company from Berlin with manageable costs. Whether you live in Berlin or moving to another state, we are the right partner for you. We will be happy to provide you with comprehensive advice regarding your move. Our moving company from Berlin not only offers best and affordable moving services, but also experienced and friendly moving helpers and much more.
Safe, fast & reliable moving company - Umzug-Berlin.eu
As an experienced and trusted moving company from Berlin, it is obviously a matter-of-fact to give personal advice and make good organization for every move to our customers. Just give us a call and let our moving service do the work regarding your complete move quickly and securely.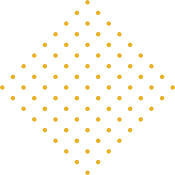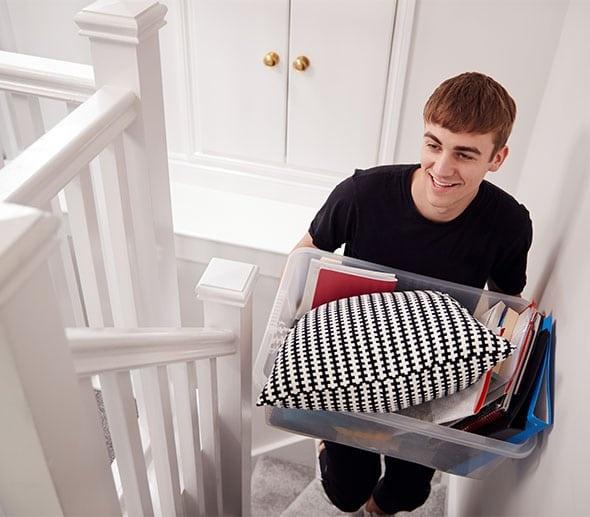 Umzug-berlin.eu takes care of a carefree move in Berlin. Our professional and cooperative helpers from Berlin are capable enough and work reliably and quickly. Our moving helpers are equipped with everything needed to ensure a smooth move. We will be happy to provide you an affordable offer.
We attach great importance to customer satisfaction. We provide moving helpers with expertise. In order to give you an exact offer, we need the following information:
After collecting the above information from you, we can therefore guarantee the smooth running of your move. We are also responsible for the assembly and disassembly of furniture, the work of moving boxes, the painting work on returning to the apartment and much more.
Feel free to contact us. We're looking forward to your contact request!
Services from our moving helpers
Our friendly moving assistants have extensive experience in all types of moves and know how to get started. Our trained professionals always listen to you and your personal concerns even under pressure and do their best to make your move easy and worry-free.
Our services include: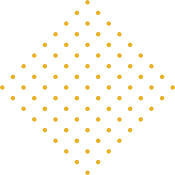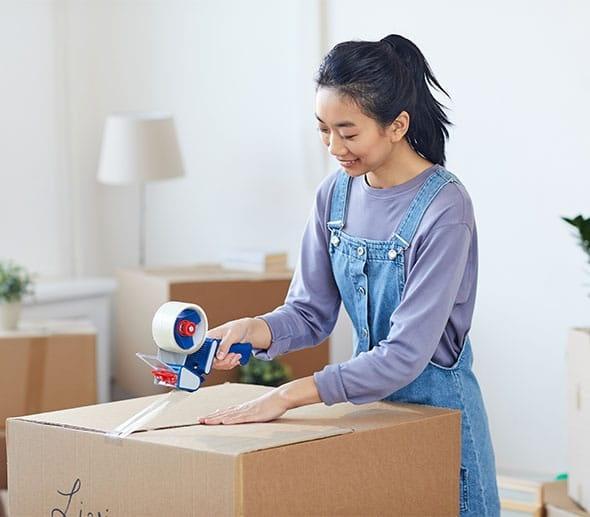 Frequently Asked Questions