Relocation to Schöneberg Berlin : Your Competent Partner
One of the biggest changes in our lives is moving to a new home. If this new home is in a different city, it indicates a big change and stress for most of us.In this article you will find everything about removals and answers to some questions like:

Which moving company in Berlin Schöneberg is recommended?
What are the services offered by a moving company?
What tips are there to save money when moving to Schöneberg?
Look forward to an informative article that will take away your worries and prepare you for a successful move to Berlin Schöneberg.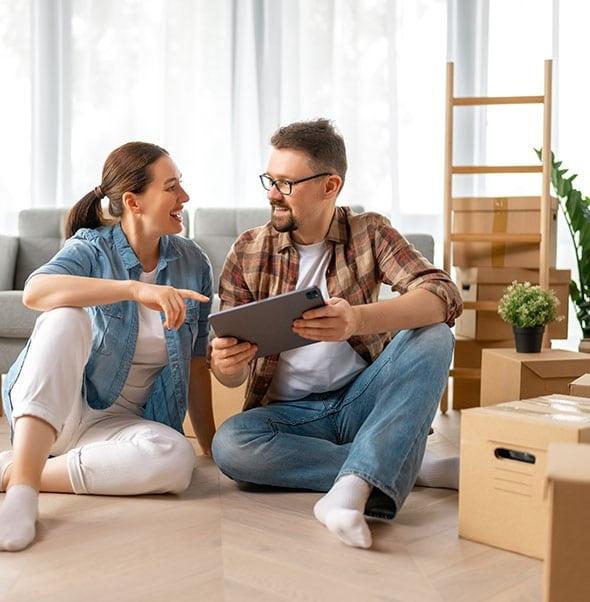 Are you looking for a secure and inexpensive partner or a waste disposal company for your move to Berlin?
Which moving company in Berlin Schöneberg is recommended and what are the services of this company?
One company is worth mentioning in terms of price and performance.
YES! We are talking about umzug-berlin.eu. On this website, customers can find everything they need to know about the services of this company. Here you get an overview of the services and prices.
A very special service which umzug-berlin.eu offers is the moving cost calculator. This is an online calculator with which you can personally calculate your costs for the upcoming move. Simply enter your data and you will receive a personal and non-binding offer.
This way you can be sure to have an overview of your costs at any time.
 In addition, the inspection of the apartment or the inventory of the apartment, which must be transported, is completely free of charge. An employee of the company will make an appointment with you and after consultation, will give you a total price for the services you need.
umzug-berlin.eu also offers a very special service i.e. the all-round carefree package. This means that you hand over the work completely to the moving company and they carry out all activities from dismantling and packing the inventory to assembling the furniture at the moving location. So you don't need to worry about anything during your move in Berlin Schöneberg.
Let's move on the next point: The additional services of the company
In addition to the moving services just discussed, we also offer storage of your belongings. Especially landlords use this service for defaulted tenants. That is, if you have a tenant in your apartment whom you have sued to evict from your apartment, you can also have the moving company store tenant's items left behind.
This is because it is often the case that landlords have to store the tenant's property for a certain period of time. Thus, the landlord follows deadlines that must be taken into consideration.
When you are renovating your apartment or house and furniture is in the way then this service can be very helpful because it is not always so easy to move the inventory of the apartment aside or cover it. In that case, it makes sense to hire a company to take over the storage for a certain period of time until all the work on your home has been completed. The company will then transport all the stored furniture back to its place and also assemble it if necessary.
Among other things, umzug-berlin.eu provides storage containers at your doorstep so that the inventory can be directly loaded and locked. These containers are stored until the end of the previously agreed time.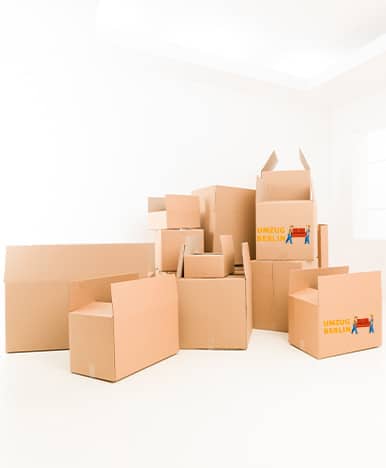 Full-service move in Berlin Schöneberg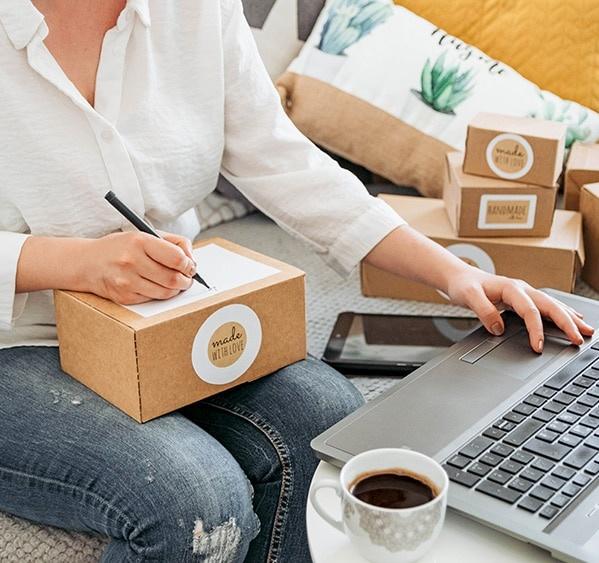 Our full-service moving company offers a wide range of services along with the facility of self-storage. This means that you store your belongings yourself and this is how it works:
You can place your belongings and furniture in a storage room.
This is a room to which only you will have the access. Moreover, you can enter it at any time and as often as you want. In doing so, you pack your furniture yourself or let the moving company organize this work for you.
Our moving company will be happy to help and advise you on this.
Not only do we provide the storage and transport of furniture and other inventory but also the disposal of unwanted items that are no longer needed.
Umzug-berlin.eu also offers the disposal of electronic scrap. If you are not sure where to put your electronic scrap, our competent staff can help you with this. In addition, you will be given information on how and where you can deliver the scrap yourself.
Nowadays you can also find many electronic waste containers. These containers work similarly to the used clothes containers. You can also find out more about this in your district.