Why you shouldn't move on your own with a rental truck
The deposit for the new apartment, a possible double rent payment, so slowly money is running out and you have to save. You are considering whether you should mobilize your friends and rent a truck instead of hiring a moving company in Berlin.
The idea is tempting, but seldom put into practice. It starts with the maximum size of a van you are allowed to drive. With a class 3 (driver's license obtained before 2013) or C driving license, you are allowed to drive vehicles with a total weight of up to 7.5 tonnes. If you only have class B, the upper limit is 3.5 tons. In a 7.49-ton truck you get a maximum of the equipment of a 2-room apartment without kitchen equipment.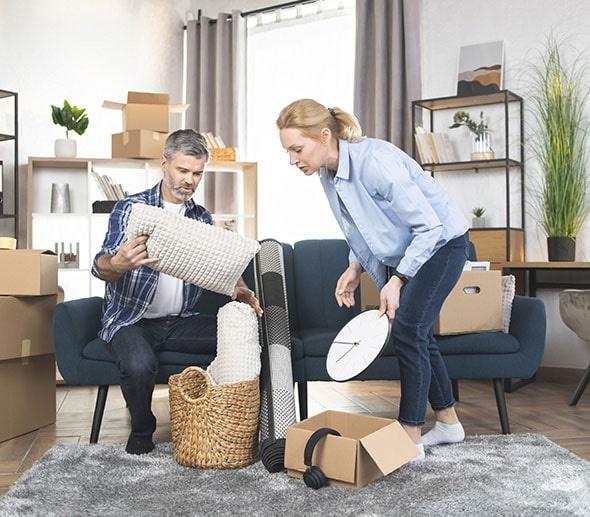 Trucks are usually not offered for one-way rentals. That means you have to pick up the vehicle in Berlin and return it there. With double the driving distance, loading and unloading, you will have to rent it for at least 4 days. That already costs you an average of 400 euros. The move will be exhausting and will bring you to the edge of exhaustion.
Although you have a lot of stress, the cheap option of moving from Berlin to Frankfurt will cost you at least 1,100 euros.
Are you looking for a secure and inexpensive partner or a waste disposal company for your move to Berlin?
Plan your move with a professional moving company
When moving, there are usually different decisions to be made, because the floor plan of the new apartment differs significantly from your current one. Therefore, think about which furniture you want to take with you and what can be disposed of. Also take a critical look at the household items. Is it worth transporting old pots and pans? Sometimes a new purchase is cheaper.
Unfortunately, the housing market in Frankfurt is just as tight as in Berlin. Perhaps, obeying the need, you first have to rent a smaller apartment than you actually need. This is not a reason to give away any part of the facility or to dispose of it. Talk to a specialist about the options available. You can store the furniture in Berlin or Frankfurt, for example, until you find the right apartment. It makes sense to store everything in Frankfurt and a moving company from Frankfurt brings your furniture from the warehouse to the apartment.
Contact an experienced moving company as early as the planning phase. This will give you comprehensive advice on the number of moving boxes you need, work out a schedule with you and also help you prepare your current apartment for handover to the landlord or new tenant.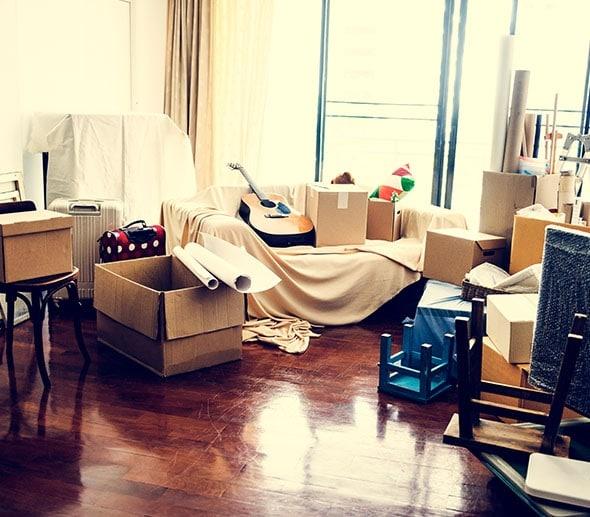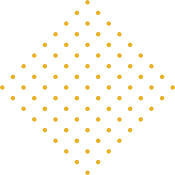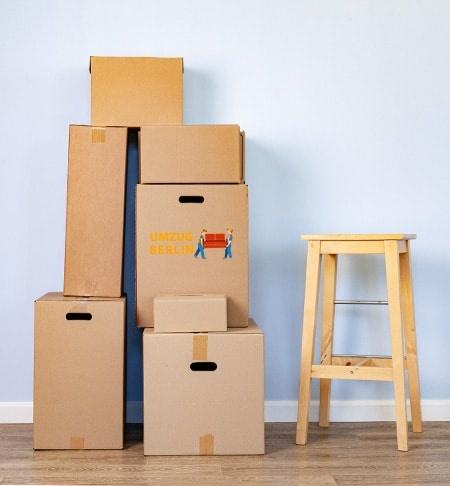 Take advantage of the complete offer
When moving from Frankfurt to Berlin or vice versa, you will quickly realize that you are urgently needed in two places at the same time. Since the distance is 550 kilometers, this is not possible for you. In the old apartment you want to supervise the packing and loading as well as renovate the apartment and hand it over swept clean. Of course, it is also important to you to beautify your apartment in Frankfurt and to make sure that everything is in its right place there.
Save your nerves, because moving is stressful enough. Arrange how to proceed with your facility weeks before the move. You can also hire the company to do the renovation and the final cleaning. You can relax and wait for your furniture in Frankfurt, because you do not need to be present in Berlin. As you quickly prepare the apartment for handover, a new tenant can move in more quickly. This saves you double rent payments.
Cost of moving from Berlin to Frankfurt
How much it will cost you to move from Berlin to Frankfurt depends on various factors. A general statement is therefore not possible.
When moving from Berlin to Frankfurt, calculate about 80 euros per hour for two professional helpers. There are also the costs for the trip. For a move from Frankfurt to Berlin, the prices are in a similar range.
If everything is stowed in cardboard boxes and no furniture has to be dismantled, professionals need around 2 hours per room.
Tip: Agree on a binding offer at a fixed price.