COMPANY RELOCATION IN BERLIN
Are you planning to move your company to Berlin?
Then there is definitely a lot of work to do, organize and pack everything.
Our team will be happy to help you move your company to Berlin easily and securely.
In addition, our helpful staff will discuss important details with you. You don't need to move the company to Berlin alone anymore.

Our moving helpers have great professional experience and will take care of everything for your company relocation. Just give a call to our moving company and we will be happy to advise you. Your company's move to Berlin will be carried out quickly, reliably and as agreed with our moving company. With our team, every Private move is done quickly and easily.
COMPANY MOVE WITH UMZUG-BERLIN.EU
As a professional moving company, we organize your company's move in Berlin at the best price. To make an inquiry, use our contact form and invite us to inspect your company. You will receive a free and non-binding offer from Umzug-Berlin.eu, which specializes in moving companies in Berlin, Germany and all over Europe.
The costs and the price of moving a company to Berlin are considered separately, and a cost estimate is often provided with a detailed cost list. You get 100% efficiency and fair rates along with us.
Are you looking for a secure and inexpensive partner or a waste disposal company for your move to Berlin?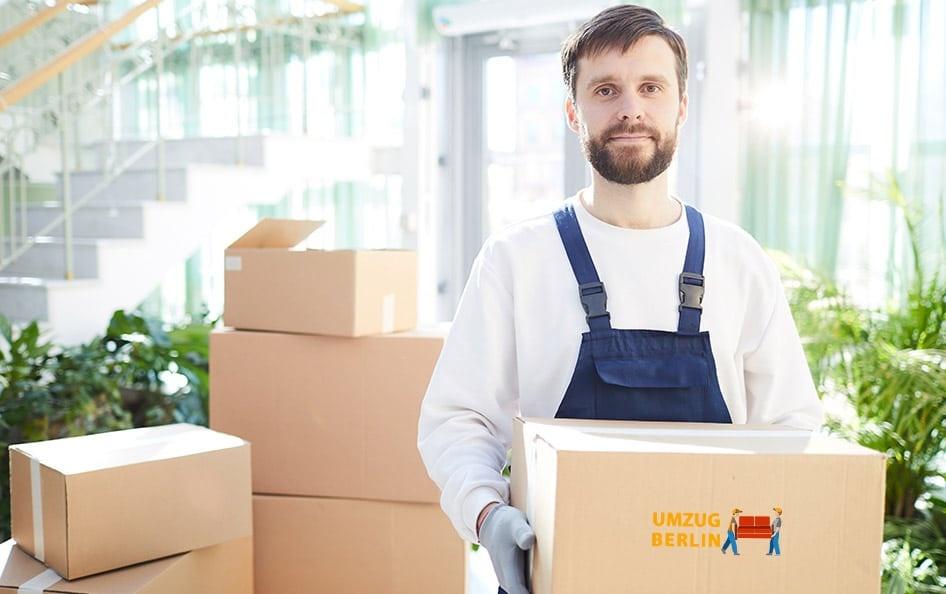 COMPANY MOVE IN BERLIN - FULL SERVICE FROM UMZUG-BERLIN.EU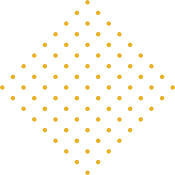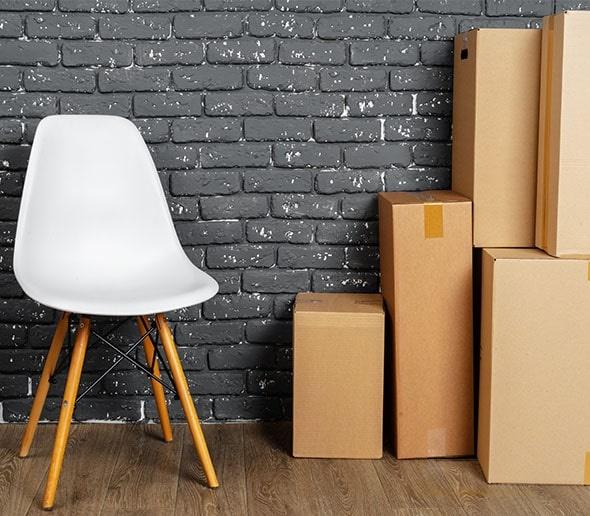 DIFFERENCE BETWEEN COMPANY AND PRIVATE MOVES
Depending on the size of the company, moving offices is much more common than moving individuals.
Usually there are confidential files and the damage or loss caused during the move by these files can have a devastating impact on your business. Special attention must be paid to this while moving a company.
You do not move with your kids when you move, but with full office equipment and staff. Every minute counts until the new place is quickly up and running again.
Despite the pressure to move, normal office life should be returned as soon as possible so that you do not lose any orders. Time is definitely money when you are in the business world.
If you have any questions on any issue, feel free to contact us.
Our services for company removals: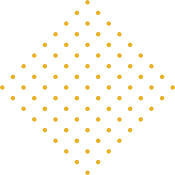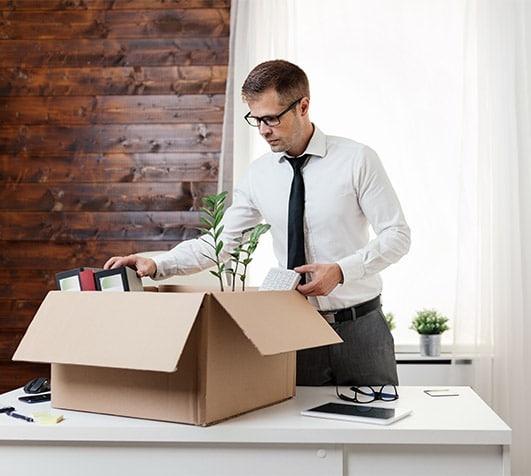 EXPERIENCED MOVING HELPERS FOR A SMOOTH MOVE IN BERLIN
The company's move to Berlin must always be carefully planned and organized.
Have you considered everything while moving your company to Berlin? No worry! Our moving helpers will arrange the necessary Transport, pack boxes and move furniture.
Our team is familiar with the necessary documents and plans so that you can easily complete the relocation of your company in Berlin!
Maybe the company needs cleaning up?
No problem, we will dispose of old papers, articles and documents properly. If needed, we can also take care of your private disposals.