MOVING FROM BERLIN
TO LEIPZIG
Relocation from Berlin to Leipzig
without stress
If you move from Berlin to Leipzig for private or business reasons, you should definitely seek professional help. Without the help of a moving company from Berlin, the project is very stressful.

Why moving with the help of friends turns into chaos
If you move exclusively with private helpers, there is usually a lack of a suitable transport vehicle, muscle strength and experience. As a rule, the problems start with the packing of the housing. You have willing helpers gathered around you, but unfortunately far too few moving boxes. There is also a lack of packaging material such as bubble wrap to safely stow delicate dishes.
Laypeople usually estimate the number of cardboard boxes required to be far too low. A moving box looks huge and the contents in the cupboards hardly seem to take up any space. Instead of packing quickly for the move from Berlin to Leipzig, you spend a few hours finding suitable cardboard boxes.
When everything is packed and the transport can begin, it quickly becomes apparent that the strength quickly decreases when untrained helpers bring heavy cardboard boxes to the vehicle. The desire usually fades faster than the strength and the car only fills up slowly. On the other hand, it quickly becomes apparent that the load volume of the motorhome, which a friend provides, is not sufficient to bring the freight in a gate to Leipzig.
Although the cities are only 200 kilometers apart, many journeys between the old and new domicile are uneconomical. You need a rental car and the dream of moving from Berlin to Leipzig at low prices is bursting.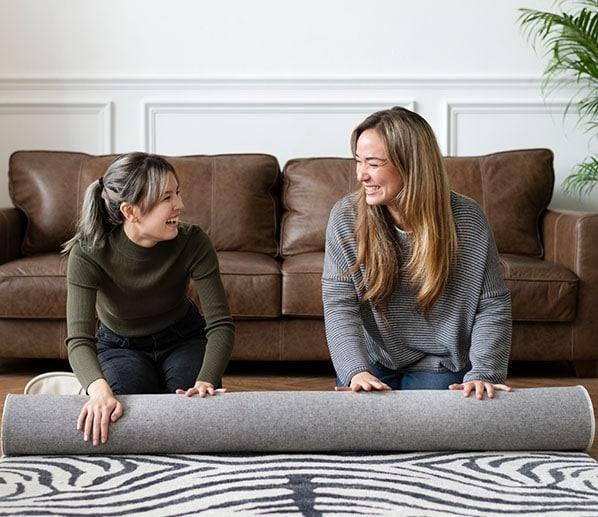 Are you looking for a secure and inexpensive partner or a waste disposal company for your move to Berlin?
Benefits of professional help
Good specialist companies offer a comprehensive service. This starts with the planning and ends with the final cleaning of your old apartment. If you wish, you will receive a comprehensive package for the move, consisting of:
Tip: If you initially only move into a small apartment in Leipzig that your facility does not fit into, rent a container or storage space in Leipzig. The Berlin moving company stored the things there. As soon as you find a sufficiently large apartment, a moving company from Leipzig will bring everything into the new apartment.
Minimum costs of moving from Berlin to Leipzig
Even if you are neither a moving company from Berlin nor a moving company from Leipzig, you will have to pay a lot for the move.
In order to be allowed to drive a vehicle with a total weight of up to 7.5 tonnes, you need a class 3 driving license (obtained before 2013) or C. If you or the helper only have a class B driving license, you must have a 3, 5-ton trucks get by.
Note: To transport the furnishings of a 2-room apartment without kitchen equipment, you already need a 7.5-ton truck.

As a rule, you have to drop off trucks at the place where you pick up the vehicle. This has these consequences for your move
What does it cost to hire a specialist company?
A general answer is not possible, as the prices depend on many factors when moving. The following are included in the price calculation:
When moving from Berlin to Leipzig, calculate with a price of 40 euros per helper and hour. If the move is from Leipzig to Berlin, similar prices apply.
If the household items are stowed in cardboard boxes and the furniture has been prepared for removal, two helpers per room need around two hours to stow everything in the truck.
Tip: Obtain a binding offer at a fixed price before you make a decision.
Opportunities to save sensibly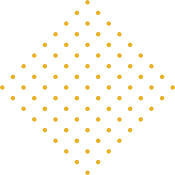 Moving without the help of a moving company from Leipzig or Berlin is not advisable. However, you can drastically reduce costs through good planning and your own contribution.