Relocation to Berlin Wilmersdorf : Save your time and effort!
The move to Berlin Wilmersdorf whether for business or pleasure is a lasting move and usually involves complex changes for everyone involved. To avoid this stress, simply contact us and let us handle all the usual moving burdens.
You can rely on umzug-berlin.eu among many moving companies because we are not just furniture transporters but a full-service moving company. If you want to move to and from Berlin, we are your reliable and friendly moving company in Berlin.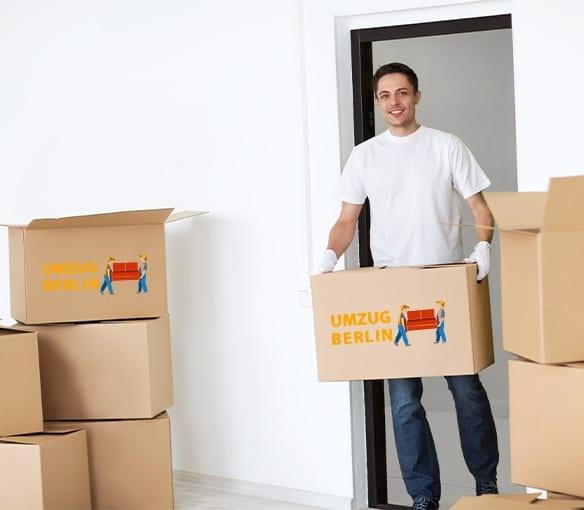 Are you looking for a secure and inexpensive partner or a waste disposal company for your move to Berlin?
Professional & reliable services
We offer an exclusive range of services, from private moves to Europe-wide moves. Our main focus is on your personal wishes regarding the move and we will do our best to fulfill these wishes with a high level of professionalism. It doesn't matter if you are moving from one city to another or even leaving your hometown to go abroad. When we do the relocation, you can have all your time to focus your mind on other things that are important in life-changing steps.
First of all, we will send you one of our qualified advisors, who will start with the dimensions in your apartment with trained expertise. The plan is based on the number of furniture, various factors on site and your personal preferences. At the end of the consultation you will receive an individual price offer.
Special care for your goods when moving to Berlin Wilmersdorf
Do you own antique furniture, ceramic items or something valuable?
When transporting these items, the moving company should be especially careful. Therefore, we use appropriate protective materials and handle these items with special care. We have extensive experience and special equipment for large items such as pianos or closets, especially to complete the work of moving furniture reliably.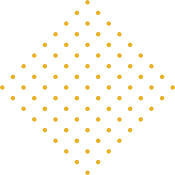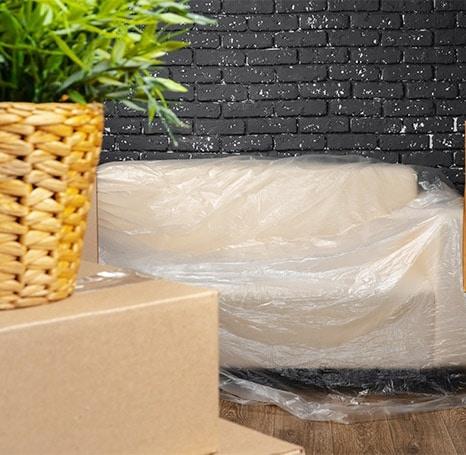 Storage of furniture, valuables, etc.
When your move can't be done immediately and you need a storage room where you can store your removal goods for a short time while you clean up the old house, this is not a problem for umzug-berlin.eu. In this case, our moving company has a warehouse where you can store your furniture and other removal goods safely and securely.
The biggest advantage of moving to Berlin with umzug-berlin.eu is that your move will be easier and faster. Big moves are typically very time consuming while fulfilling all the demands and challenges.
Accompanied by our professional moving company, you have a better chance of completing this work quickly and reliably and then you don't have to ask your friends or family for help. Moving alone requires more time and effort so if you entrust yourself to us, you will definitely have the chance to focus on other more important tasks.
If you have any questions or issues, please feel free to contact us. We will be happy to customize our services according to your needs and provide appropriate recommendations. As a professional moving company in Berlin, our goal is to make your move as pleasant and transparent as possible.