Relocation to Berlin-Köpenick : Everything from a single source!
Who can help with my move in Berlin-Köpenick?
Should I rather hire a moving company to transport my furniture?
Which moving company in Berlin Köpenick is recommended for my move?
All these will be the topics that we will deal with in this article.
Also,
we will look into the question of what activities you can do yourself during your move to save money and time.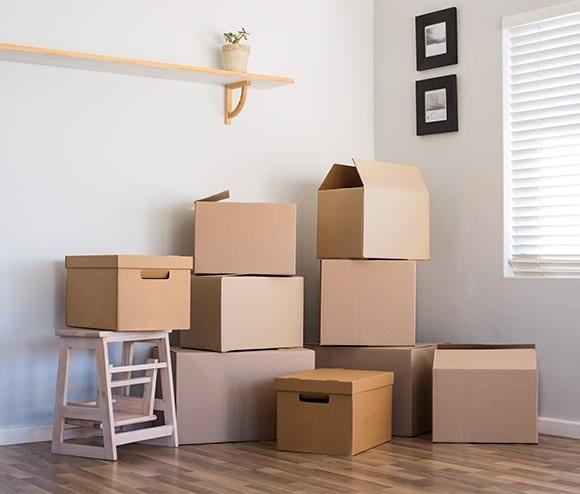 Are you looking for a secure and inexpensive partner or a waste disposal company for your move to Berlin?
Which moving company is recommended for my move and what are its terms and conditions?
When it comes to a move in Köpenick, umzug-berlin.eu is the company to contact for moving, storage, disposal and even renovation of your apartment or house.
It is the most recommended moving company for professional and inexpensive removals in Köpenick Berlin And if the move should be from a greater distance, then there is no concern as well. umzug-berlin.eu takes care of all types of removals in Germany and all over Europe.
Our team consists of motivated and experienced moving helpers who carry out your move competently and properly. The requirements that you place with the company are discussed and planned in detail and according to your wishes.
All tasks are carried out discreetly and reliably even without your presence and are calculated individually according to your requirements. Thus, a good price-performance ratio for the move in Köpenick is guaranteed for every customer.
What advantages does the moving company in Berlin Köpenick offer and what are the prices at umzug-berlin.eu?
At umzug-berlin.eu, you can calculate your move completely free of charge and without obligation. To do this, simply go to the website's homepage and use the online calculator. Enter your details for the move and you will receive your personal offer for your move, quickly and without obligation.
In this way, you have an overview of the services and the related costs for your move at all times. This makes it easier to plan and organize, thus avoiding stress and save time.
It is also required to visit the apartment or house in advance. For this purpose, an experienced and competent employee of the company will visit you and discuss all points about your move personally and directly on site.
This simplifies the work to a great extent since all difficult points can be taken into account. These include the stairs, hallways or narrow doorways which can make the move more difficult to remove and place the furniture at the moving location.
The advantage of this type of inspection is that the costs for your move to Berlin Köpenick can be better calculated. Thus, you will be saved from unpleasant surprises.
We can also help you with the application for the no-stopping signs.
We know exactly which deadlines have to be observed and can also help you directly with the installation of the signs at the relocation site.
Just contact us and get more information about it.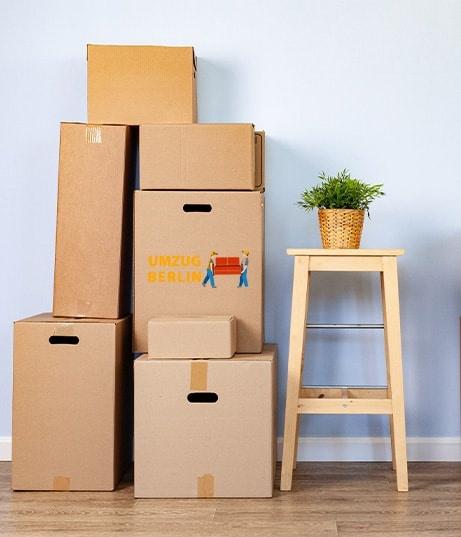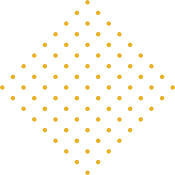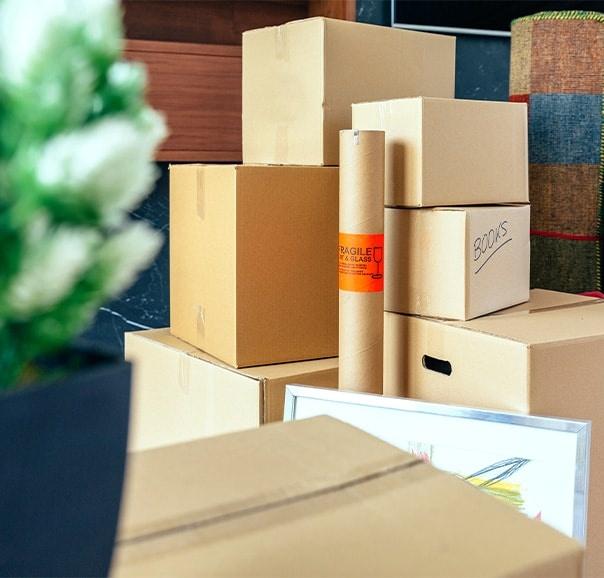 What additional services does umzug-berlin.eu offer its customers?
In addition to regular moving, services related to waste disposal, storage or household liquidation are also covered. Furthermore, this company also offers renovations. Thus, it is your competent contact for all questions on the subject of moving.
It's a full-service provider that offers an all-round carefree package and arranges all kinds of removals inexpensively. With many years of experience in this field, it carries out your move discreetly and reliably.
You can contact the employees on site at any time.
They will help you, discuss and resolve your problems because here your needs and wishes are always in the forefront.