Call in a professional in good time
Contact a moving company in Berlin that can help you in the first phase of the move. A specialist comes to your house to determine the scope of the goods to be transported. Discuss all the details with him.
Services of a professional moving company
Good specialist companies offer to take over the renovation, clearing out or storage. The latter is often necessary due to the tense situation on the housing market. Sometimes it takes months to find a suitable apartment and move into smaller quarters in the meantime. Furniture that you cannot store there is safe in a warehouse.
Tip: Rent a container or storage space in Munich. The Berlin moving company brings the entire load to Munich, unloads some of it in the warehouse and, if you wish, furnishes the new apartment with your furniture. When you have found the right accommodation, a moving company from Munich will do the rest.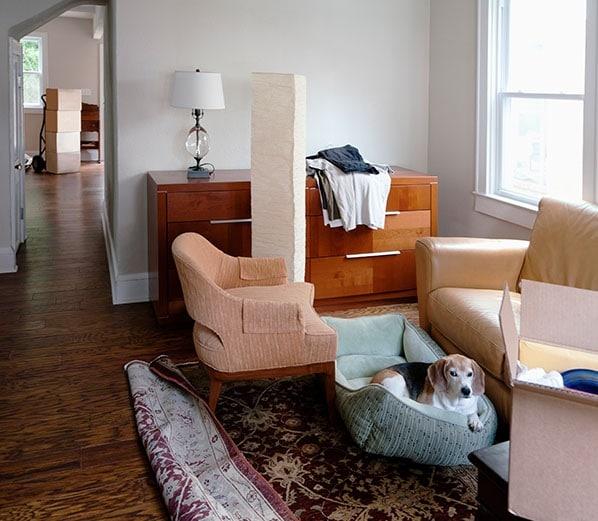 Are you looking for a secure and inexpensive partner or a waste disposal company for your move to Berlin?
Use the whole package and avoid stress
You might grow gray hair at the thought of moving. You have the impression that you have to be in two places at the same time, which is hardly possible at a distance of almost 600 kilometers. In Berlin you are needed to determine which parts of the furniture and which household items should go to the new apartment, to the disposal company or to the storage container, and you have to renovate the Berlin apartment when everything is cleared and hand it over in a clean broom.
In Munich, your presence is required for any move-in renovation that may be required and for the storage of furniture and household items. Stay relaxed in your new home. It is sufficient if you arrange with the specialist company weeks or months before the move how to proceed with your facility. This also takes over the renovation and the final cleaning work.
What also needs to be considered
Moving from Berlin to Munich seems particularly difficult if parking in front of the house is prohibited or if it is in a traffic-calmed location. Professionals don't know any problems, they only know solutions and, if need be, apply for a special permit.
The situation is even more common when there are parking spaces in front of the house, but these are almost always occupied. Depending on the situation, the moving experts apply for a simple no-stopping zone, i.e. blocking one side of the street of up to 15 meters or a double-sided no-stopping zone in which both sides of the street are reserved for the moving van. A legal no-stopping zone with official signage will be set up in good time before the move begins.
Cost of moving from Berlin to Munich
How much you have to spend to move from Berlin to Munich depends on numerous factors: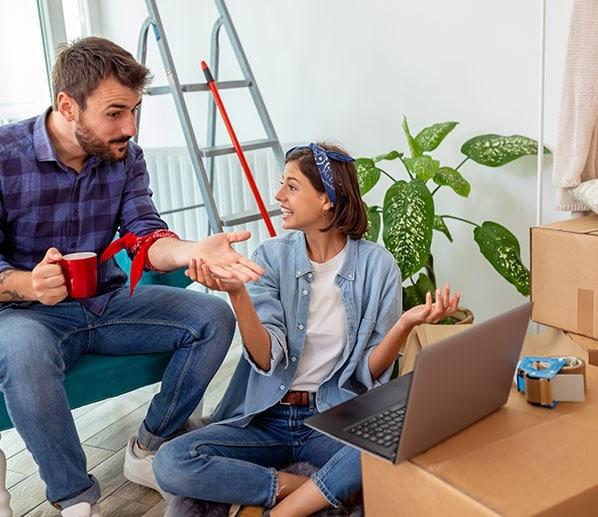 For two helpers who pack for about two hours, specialist companies charge prices of around 160 to 200 euros when moving from Berlin to Munich. You can calculate at around 80 euros per hour. There are also the costs for the trip. For a move from Munich to Berlin, the prices are in a similar range.
In two hours, experienced helpers can stow the volume of a 1-room apartment in the truck. If they have to pack or dismantle furniture, you can expect four to five hours.
Tip: Make an appointment to view the property or request a binding offer at a fixed price.
The more you can do alone or with free helpers, the lower the total costs. However, this also means more stress and less free time.
Find out which furniture has to be dismantled for transport and dismantle it yourself.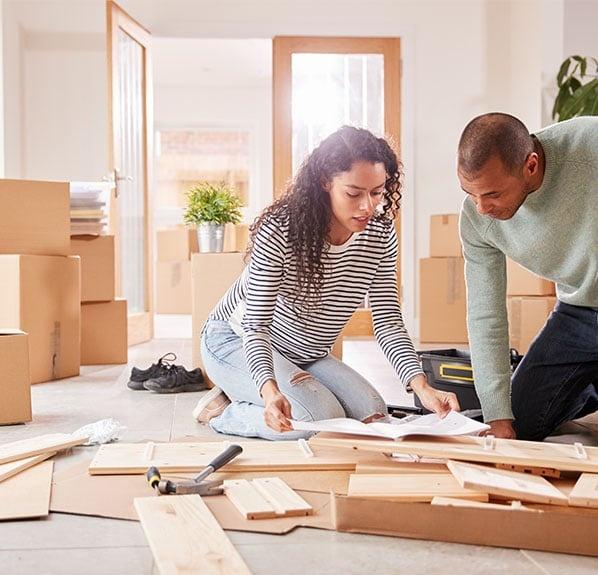 Isn't it cheaper. Moving a rental truck on your own?
If you have enough helpers and only a small apartment is being vacated, it is probably cheaper to move without a professional moving company.
Please note: With a class 3 driver's license (driver's license obtained before 2013) or C, you can move vehicles up to 7.5 tonnes total weight, with a class B driver's license only up to 3.5 tonnes.
You should also consider this:
A 7.49-ton truck can accommodate a maximum of the equipment of a 2-room apartment without kitchen equipment. Due to the distance that you cover when moving from Berlin to Munich, all your belongings should be transported in one trip.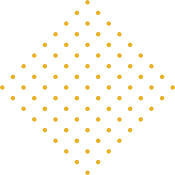 As a rule, it is difficult to rent a truck in Berlin and return it in Munich. That means for your move:
That means a lot of stress and costs of at least 1,200 euros. Keep this amount in mind when getting a quote from a professional.