Relocation to Berlin Marzahn: All-round carefree service
Nowadays, moving companies offer its customers the complete package. This means every service from the clearing out to the complete renovation of the apartment is included in the service.
Now the questions are:
Which moving company in Berlin Marzahn offers this service?
What can you do yourself in advance during your move to save money and time?
In this article we will discuss these questions and give you some tips and tricks for your move in Berlin Marzahn.
Since the market of moving companies in Berlin and its surrounding areas is large, it is good to have a recommendation to a company that offers every service around the house and apartment. Therefore, in this article, we will introduce you to a company which you can confidently hire for all your moving matters. If you hand over the work to a team that is professional and competent, you can easily lean back and relax and transfer all your stress to the removal company in Berlin Marzahn.
However, if you want to do some of the work yourself, then this article is also the right choice for you because here we will discuss some of the work that you can easily do during your move to save time and money.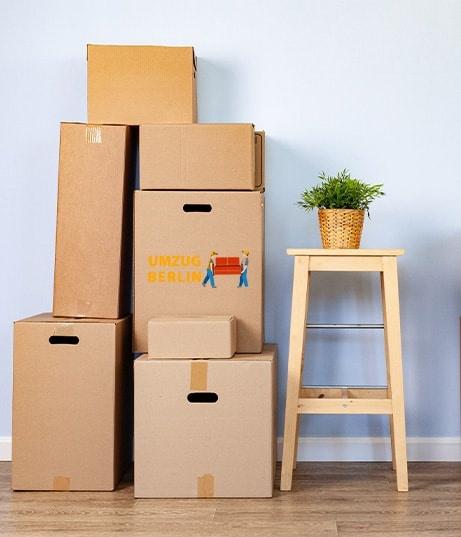 Are you looking for a secure and inexpensive partner or a waste disposal company for your move to Berlin?
Tips and tricks for your move to Berlin and its surrounding areas
You can save a lot of money with good planning and organization. In this article, we would like to give you some tips on how to make your move stress-free and fast. These tips include the following:
Which moving company offers a package that takes care of all work including renovation and disposal?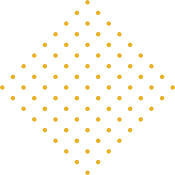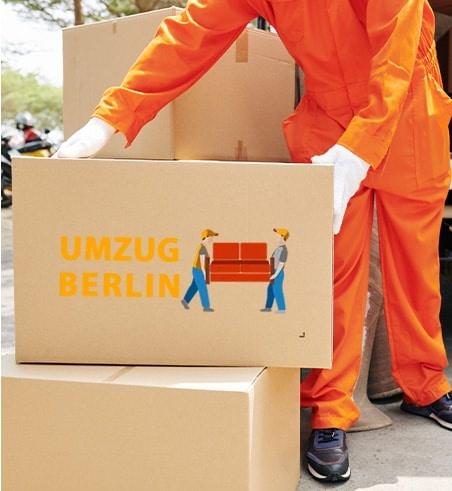 Umzug-berlin.eu is your contact when it comes to moving, disposal, renovation and the storage of furniture and inventory.
You can quickly get an overview of the expected costs yourself by visiting the company's website and using the online calculator on its homepage. You can use this calculator completely free and without obligation.
You just have to enter the complete details of your move and then you will be given your free and non-binding cost estimate. If you like the price then you can directly ask the company for an inspection of the apartment or house. An employee of the company will then get an idea of the situation on site and discuss the details of the move and contingencies with you.
A no-stopping sign for your move can also be discussed here. Umzug-berlin.eu takes all the responsibility for the application to the responsible road traffic authority and the installation of this no-stopping sign at the moving location. Moreover, it also takes it down again as soon as all activities are completed.
If you want to submit the application yourself, then this can easily be done at your competent authority. The road traffic office in your district is usually responsible for these matters. You can contact this office if you have any questions about the subject of no parking.
For an all-round carefree package, simply contact umzug-berlin.eu and we will provide you a good offer with a first-class price-performance ratio so that you can complete your move to Berlin Marzahn with our experts discreetly and reliably.