Relocation to Tempelhof Berlin – Quickly & Easily
Do you want to plan and execute the move yourself?
Or would it be better to hire a moving company for the organizational issues and let them handle the entire move?
You will get all the answers to these questions in this article and in doing so, we will give you tips onhow to get through your move quickly and stress-free and even save money in the entire process.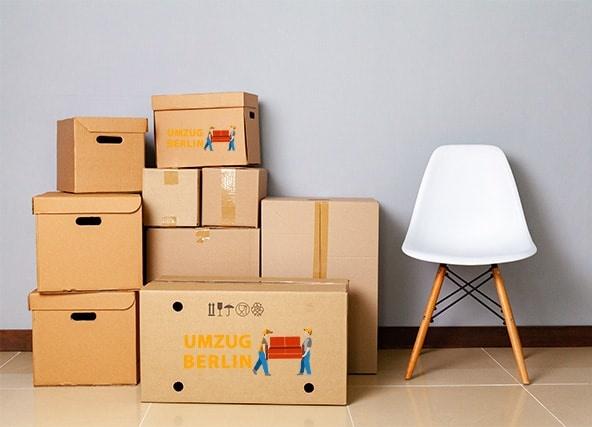 Are you looking for a secure and inexpensive partner or a waste disposal company for your move to Berlin?
I am about to move to Tempelhof Berlin, what do I need to consider?
Moving to Tempelhof Berlin can quickly become stressful and time-consuming. But with the right preparation, you can save yourself a lot of trouble. umzug-berlin.eu offers special help for this. Even before you contact our company, you can use the relocation calculator on our homepage to see your approximate costs. Simply enter your details into the calculator and you will have an overview of the costs that will be incurred for your move.
If you agree with the price, simply contact the moving company and an employee will look at the situation at your home and give you a cost estimate, which is completely non-binding and free of charge. This plan includes all the necessary undertakings that are required for your move. You also have the choice whether you let the moving company in Berlin Tempelhof carry out your move independently or you want to take over various activities yourself.
Which areas can I take over on my own when moving to Tempelhof Berlin to save money?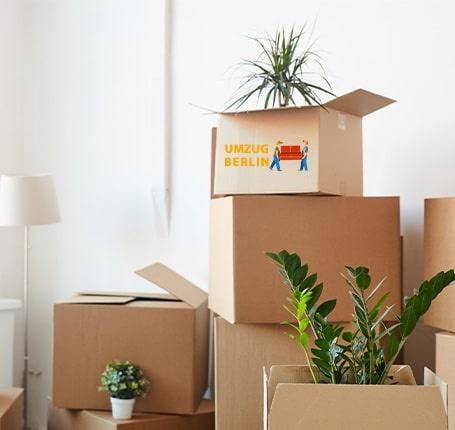 The moving company in Berlin Tempelhof i.e. Umzug-berlin.eu offers you the choice of taking some activity on your own so that you can save a lot of money. In this case, you can take over various activities yourself after consultation.
For example, you can manage the packaging of the inventory to protect against damage that may occur during transport. Another tip from us is to sell the valuables that you no longer need or for which there may be no more space in your new home.
In this way, you can take a lot of work from the moving company and thereby save money.
You can do these tasks on your own initiative, or you can also hire the moving company for these tasks. The company will look at the items in advance and give you a price, which can be balanced in the total bill for the move.
This saves your space, time and money, and allows you to quickly and easily part with inventory that you no longer want to take with you to your new apartment or house.
As a full-service moving company, we are also happy to assist you with any subsequent renovation or painting work.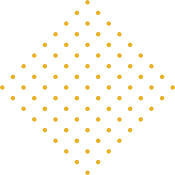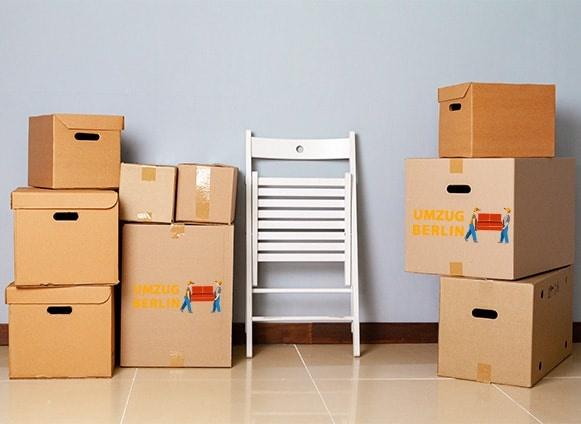 What other tips are there on moving?
Take your time and if you can, you should take leave from your employer.
It saves a lot of stress and on the day of the move, you will be there and supervise the transport.
Even if you can only take half a day off, it will help you a lot.