Relocation to Berlin Treptow -
Free inspection
Most of us have done it before, or at least helped with it – it's the move. Whether we have done it many times or are doing it for the first time, the most important thing in this whole undertaking is proper organization. In this article you will find information and tips about suitable organization of your move. We will also tell you a company that is ideal for your move in Berlin Treptow.

Which moving company in Berlin Treptow is recommended and what are the prices?
umzug-berlin.eu is exactly the right contact for you if the quality of work is important to you and you place greater value on the expertise of employees.
Even before you get in touch with the moving company in Berlin Treptow, you can get an overview of the conditions and the costs. You will then have an approximate impression of the costs that you will have to face and can therefore plan better. For this, you have the option to use an online calculator available on the website's homepage. This means that after entering your details for the move to Berlin Treptow, you will get an approximate cost of your entire move including an application for a no-stopping zone in front of your house or apartment. This is a completely free and non-binding offer.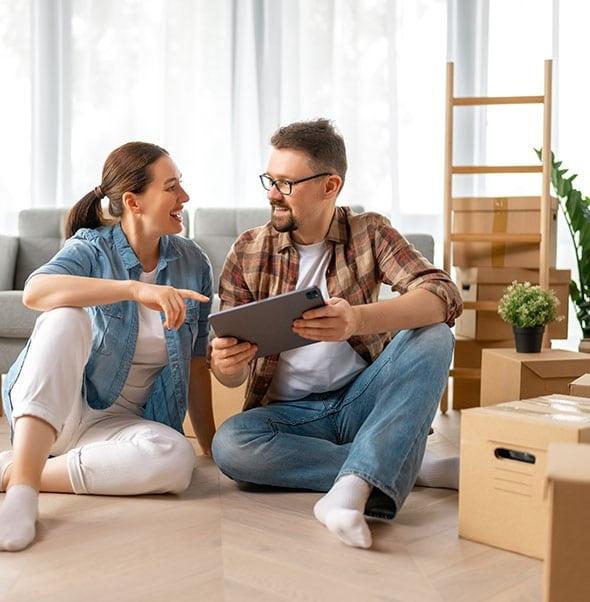 Are you looking for a secure and inexpensive partner or a waste disposal company for your move to Berlin?
The new apartment has been found and organized. When should I start planning the move?
Unfortunately, there is no general answer to this. Nevertheless, one rule applies here: the earlier, the better, as every move is different and therefore, proper planning can take several weeks. This includes the deadlines needed for the registration and deregistration of a no-stopping sign etc. These are necessary things to make the move possible in the first place. Especially in metropolitan areas such as Berlin and its surroundings, parking problems can quickly arise during the move. In addition, your desired moving company should provide you with free time capabilities.
Do you have a lot of inventory in your house or apartment?
If yes, then longer moving times must be planned. This means that the lead time is greater and must be considered accordingly. In addition, the moving company will also have to plan its employees and know when and where which worker will be required with which move.
These are things that can take a while and should be done as early as possible.
Therefore, we can say that you should plan your move at least four weeks in advance so that you can discuss everything thoroughly, apply and obtain any permits, if required and have a risk-free move.
I need to put some of my furniture in storage. Can I do this for a certain period of time?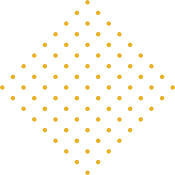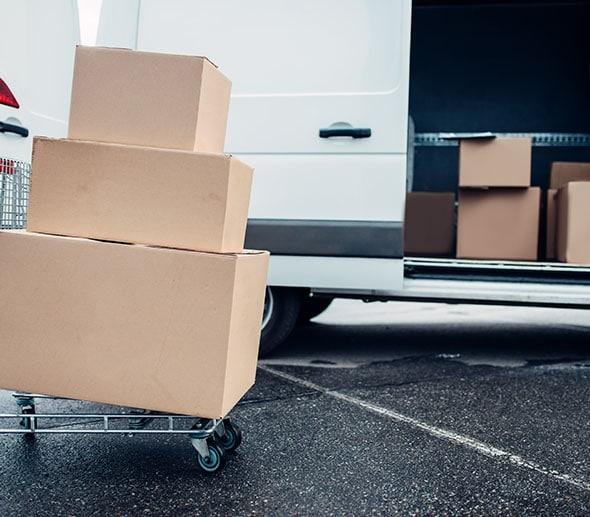 Storage is not a problem for umzug-berlin.eu!
With us, you have two options to store your furniture:
Firstly, you can take over the storage of your furniture yourself to save money. It's called self-storage where you will have the complete access to the storage room at any time and can enter it as often as you wish.
Secondly, you can hire the company to do it for you.
Another way is that you can order a storage container. This is also done by the moving company itself and proceeds as follows:
The company orders a container, which is transported and placed directly in front of your house or apartment, so that loading is convenient and transport can be carried out quickly. Until the items are removed from storage, they remain in this container and can be unloaded later, directly at the subsequent place of removal.
All these are services that umzug-berlin.eu offers to its customers.
Just give us a call and get more information!