Our Moving Services for you
Safe, Fast & Reliable
OUR SERVICES FOR A SMOOTH MOVE
umzug-berlin.eu will be happy to take over your complete move, so that you can sit back and relax and take care of other things.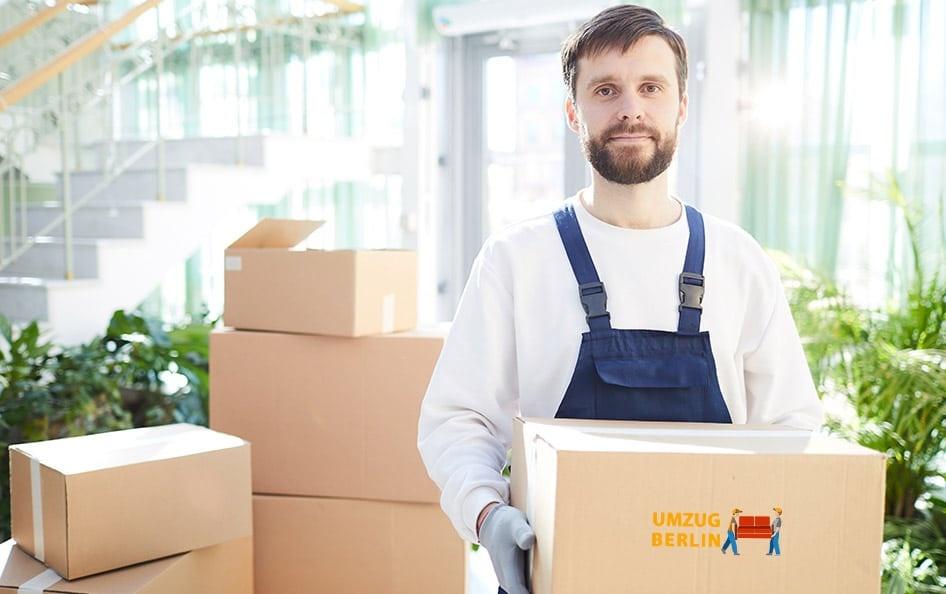 YOUR AFFORDABLE MOVING SERVICE IN BERLIN
Every move is individual and requires detailed planning. We are your specialist for professional and affordable moves in Berlin, Germany and all over Europe.
Our moving helpers are always motivated, competent and friendly and so we guarantee you a smooth move. With us you have a reliable and experienced moving company at your side! At umzug-berlin.eu you decide yourself which services you want us to take over and which work you want to do yourself with the help of your friends and family to save money.
Would you like to make your move as cheap as possible?

No problem! We will be happy to advise you on how to move as cost-effectively as possible and where you can save money. No matter whether you decide to choose us as movers for your move or not, we are always available for a free and non-binding consultation.
Are you looking for a secure and inexpensive partner or a waste disposal company for your move to Berlin?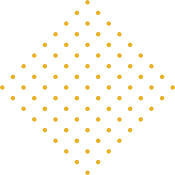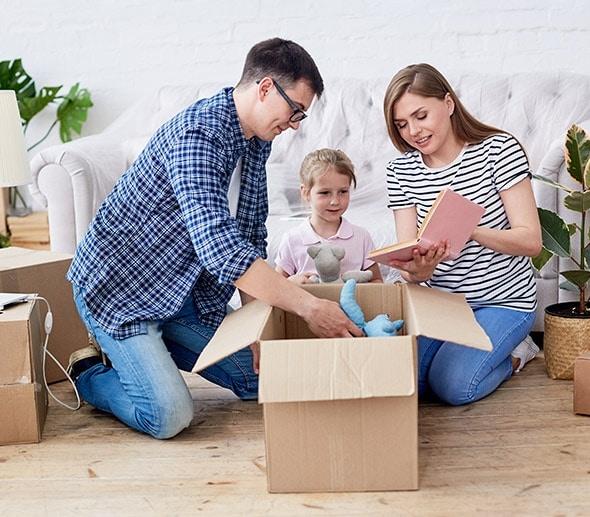 CHEAP AND PROFESSIONAL MOVING
Are you planning a move to Berlin, Germany or even all over Europe?
Then a professional moving company can be a great help. For a move to Berlin, we are always at the side of private individuals as well as small and medium-sized companies.
As a professional moving company in Berlin, we offer you all the moving services you need. With us, you will receive individual moving offers that are fairly calculated and always include detailed advice. We work punctually, reliably, professionally and inexpensively therefore every move with umzug-berlin.eu is carried out quickly, safely, cheaply and with the greatest care.
If you have any further questions regarding your move, no matter where you are going, please do not hesitate to contact us. We always look forward to new challenges!
Save effort and costs through careful planning
After making an appointment, umzug-berlin.de will be happy to contact you. We have competent and customer-friendly moving helpers. You will receive a free consultation and plans as well as offers for other services.
After a short time you will find that we offer ideal and reliable service. Feel free to contact us, our staff will be happy to answer any questions you may have. We also have all possible additional services such as the transport of materials, installation of no-parking signs, even restoration of the original condition and the removal of bulky waste.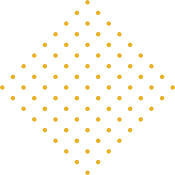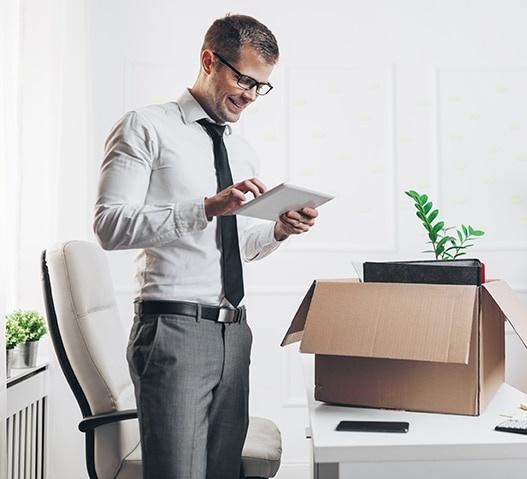 MOVING TO AND FROM GERMANY
You are welcome to contact us. We can also advise you by phone.
YOUR MOVING SERVICE WITH UMZUG-BERLIN.EU
We offer a wide range of moving services for individuals and companies. We do not limit our activities to Berlin, Brandenburg or its surrounding areas, but also operate in Germany and all over Europe.
Just call us without any worries and we will take care of everything for you. Moving always involves a lot of organization and sometimes even stress. To prevent moving from disrupting or messing up your daily work, we offer our customers advanced moving services.
We do not distinguish between individuals and companies. Upon request, we pack your household items or unpack them at the destination. We will be happy to disassemble and assemble your old furniture or the entire kitchen for you. Of course, we will reassemble everything at the destination. We also professionally take care of furniture that you no longer need.