COSTS (PRICE TABLE) FOR MOVES AND RELOCATION SERVICES
Flat rate for moving in Berlin *
| Truck with | 3 hrs. | 5 hrs. | +1 hr. | 1 day(9am -05pm) |
| --- | --- | --- | --- | --- |
| | | | | |
| | | | | |
| | | | | |
| | | | | |
| | | | | |
| | | | | |
| | | | | |
| | | | | |
| | | | | |
| | | | | |
*plus flat rate travel cost within Berlin € 65, the surrounding area of ​​Berlin € 109
Berlin → Fixed priceper m³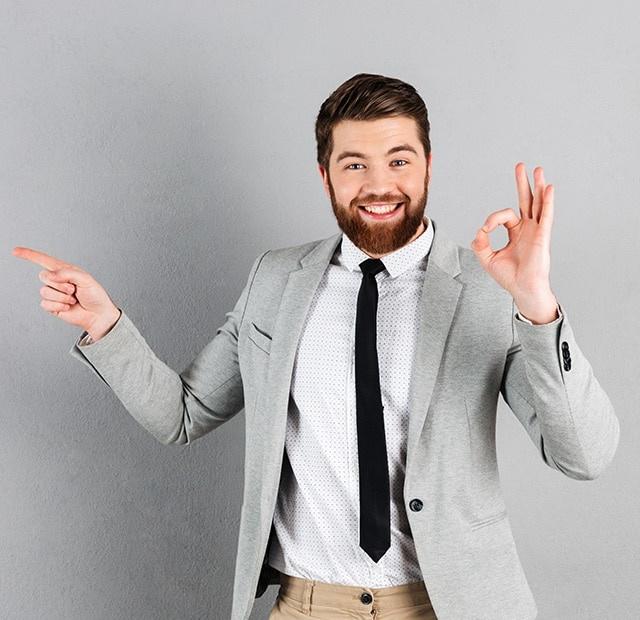 Price table for no-stopping
The fees vary from city to city! On an average, the no-stopping prices in Germany are between 65-130 euros.
| | Hamburg | Berlin | München |
| --- | --- | --- | --- |
| Fees +Sign | | 70,- | 115,- bis 140,- |
Information provided without guarantee. Errors excepted.
All prices in Euros and incl. 19% statutory VAT.
CALCULATE MOVING COSTS ONLINE
Save yourself from unnecessary stress, sit back and relax while we carry out your move in Berlin competently and reliably. With us, you have the opportunity to calculate the moving costs online with our moving cost calculator. Simply enter all the information accurately and you will receive a free and non-binding offer. You can also choose the most suitable service from our numerous additional services like packing and unpacking, assembly and disassembly of your furniture, setting up a no-stopping zone and much more.
We offer everything for a customized move.
HOW CAN I SAVE MONEY ON MY MOVE?
Moving can be quite expensive and you can also have all the organizational stress. However, there are also ways to keep the moving costs low, despite the help of professionals. We will be happy to tell you what you can do by yourself and give you tips on how you can carry out your move smoothly and as cheaply as possible.
WITH GOOD PLANNING AT THE OPTIMAL PRICE
A move should be well planned economically and organizationally. We plan your move in detail and exclusively according to your ideas. Being an experienced moving company in Berlin, we like to customize our services according to the wishes and requirements of our customers. You can choose from our various range of services, which you would like to take advantage of and we will provide you with a non-binding offer within a few hours.
Do you still have questions or a request? Contact us now and let our relocation helpers from Berlin advise you free of charge and without any obligation. We will be happy to provide you with a free and non-binding offer personalized to your wishes and requirements.