APPLY FOR A STOPPING BAN IN BERLIN FOR YOUR MOVE
Especially in a big city like Berlin, it is often difficult to find a parking space. Therefore, you should apply in advance for a no-stopping ban in Berlin so that nothing goes wrong on the day of your move and a parking space is available for the moving van. But don't worry, with our removal company in Berlin, you don't have to care about this irritating matter. The application and installation of a no-stopping zone is a part of our extensive range of services. We make sure that everything runs smoothly on your moving day.

APPLY FOR A NO-STOPPING ZONE YOURSELF
A permit to set up a no-parking zone must be applied using an appropriate application form. This application form should be made in writing and approximately 2 weeks before the move. As a rule, you will receive a notice of approval after 1 week and the installation of the signs should be done at least 3 days before.
Contact relocation Berlin now and start moving!
Are you looking for a secure and inexpensive partner or a waste disposal company for your move to Berlin?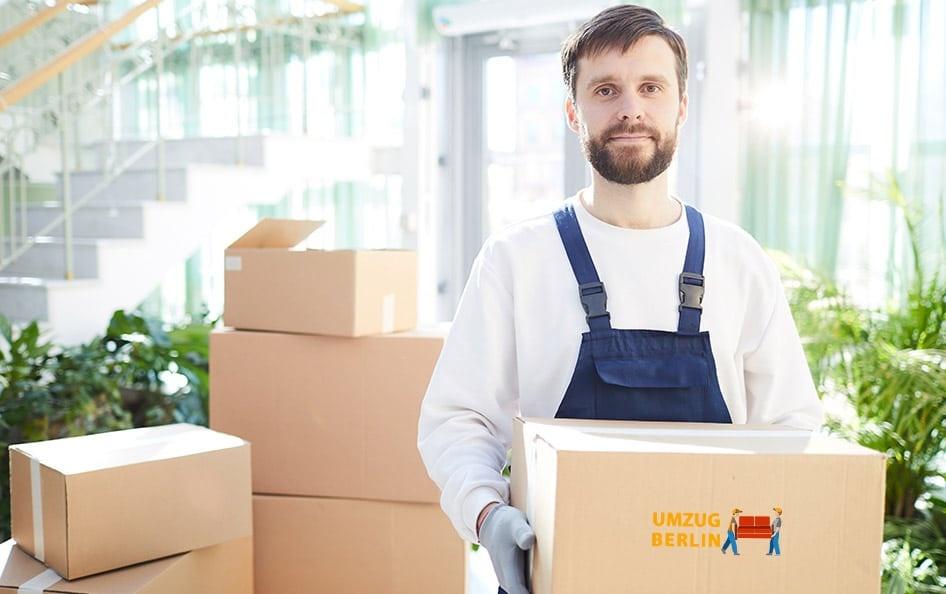 ATTENTION: STOPPING BAN IN BERLIN - DON'T JUST SET IT UP YOURSELF
If you don't have a permit and try to keep a parking space free with chairs, tapes etc., then you will have to pay for the damages. For example, if a fallen traffic sign causes damage, you will have to pay for it out of your own pocket. In addition, you may face heavy fines.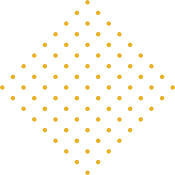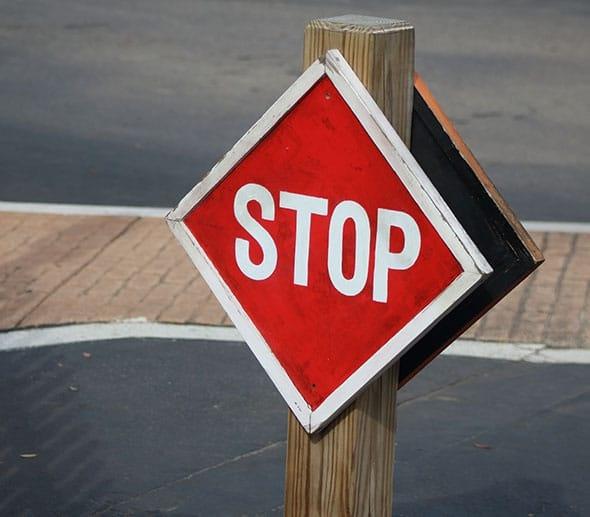 TYPES OF NO-STOPPING ZONES
You can apply for a no-stopping zone for almost any street. However, a distinction is made here between the simple and the double-sided no-stopping zone:
Simple no-stopping zone: blocking off one side of the road (up to 15 meters)
Double-sided no-stopping zone: blocking off both sides of the street
COSTS FOR A NO-STOPPING ZONE
The costs for setting up a no-stopping zone depend on the desired size and the time required. In addition to this, there are the costs for applying for an official permit and the rental fee for the traffic signs.
No-stopping signs are almost compulsory in Berlin. We at umzug-berlin.eu are happy to save you from this stress and ready to provide you with many benefits from our extensive range of services. We apply for no-stopping signs in front of your old as well as your new apartment in time. In addition to setting up a no-stopping zone, we also offer painting work, disposal & clearing out, transport and an individual packing & unpacking service.
Let your moving company in Berlin i.e. umzug-berlin.eu, advise you competently and provide you with a non-binding offer and a free quote!