Relocation to Steglitz Berlin: Years of experience
Whenever changes are coming and if it causes some burden in your life, it's helpful to have a partner who can literally take the load from you. It's the same with a move also, if you do it yourself, a lot can go wrong which leads to stress and can be expensive too.
If you have a move to Steglitz Berlin or its surrounding areas, then this article is the right place for you, we will give you tips and tricks for your move so that it will be a success. In addition, we will introduce you to a moving company, which offers an all-round carefree package.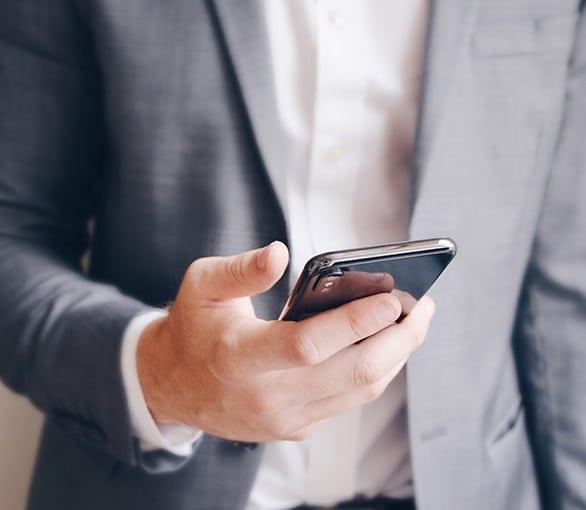 Are you looking for a secure and inexpensive partner or a waste disposal company for your move to Berlin?
What do I need to consider before moving and what are the tips?
Do you want to manage your move on your own or have you planned to hire a moving company to do it for you?
In case you want to hire a moving company for the upcoming work, then
umzug-berlin.eu is recommended for your move.
This moving company has great offers for its customers, including the all-round carefree package. This means that you discuss everything with an employee of this company. He/she will look at the situation on site with you and, if not already done, give you a non-binding price for the complete package.
If you agree to the conditions then a date will be set to start the work. Now you are relieved from every stress regarding the move like applying for a no-stopping sign (this application must be made at least one month before the start of the move), dismantling the fixed furniture and bulky goods in your old apartment and to set up the furniture and inventory in the new apartment.
Your move to Steglitz Berlin with the right partner
Are you looking for a moving company in Steglitz Berlin?
Then, umzug-berlin.eu is highly recommended to you. Here, in addition to competent advice, you also have the option of calculating your moving costs online, free of charge. To do this, simply enter your details into the calculator which is on the homepage of our website and a completely non-binding price will be calculated for your move to Steglitz.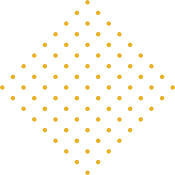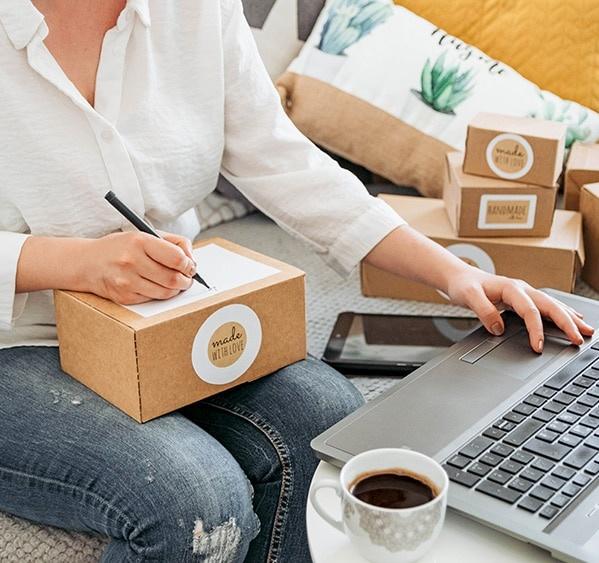 What can I do myself to save money and speed up the move?
At the beginning of the article we talked about the preparations that you can do yourself to save money and time. Moreover, even if you have hired a moving company to do your move, you can reduce the total amount that will be spent on the move by managing it yourself.
You can store inventory in boxes and cartons that you want to pack yourself. Then label these boxes afterwards so that the moving company is able to know exactly where to place them at the destination. In addition, you can set aside large bulky waste that may still be in the basement and take it to the recycling center.