Moving from Berlin to Cologne can be so stress-free
Contact a moving company in Berlin and let them handle the entire move. With good planning, the entire project can be completed in three to four days and you can move into the fully furnished apartment rested.
The professionals clarify all the necessary key data in advance. You will get the necessary packaging material. As a rule, you stow all your furnishings in the vehicle in one day and set up your new apartment in Cologne the next day.
If you wish, the moving company in Berlin can also do the final cleaning and, if necessary, professionally renovate the old apartment. The handover to the landlord goes smoothly and a new tenant can move in immediately. So you usually save double rent payments.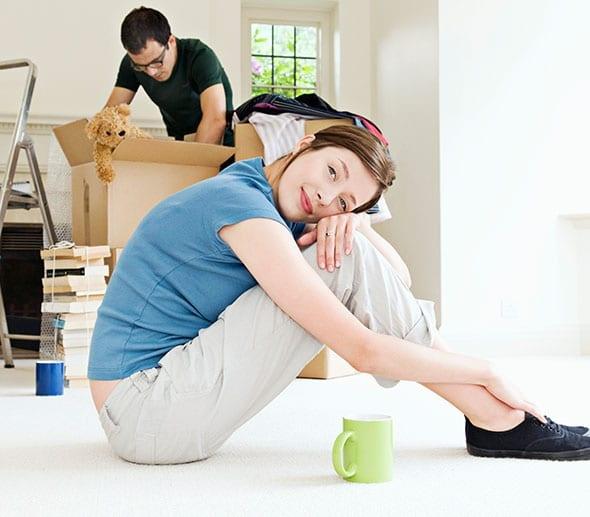 Are you looking for a secure and inexpensive partner or a waste disposal company for your move to Berlin?
The professionals also master special situations with flying colors
Maybe you don't want to take the entire facility with you to Cologne. In that case, the moving company can clear out part of the apartment or the basement or attic.
Or you will initially only find one apartment in Cologne that is significantly smaller. No problem, because the moving company can temporarily store your furniture until you have found a suitable place to stay in Cologne. It makes sense to store in Cologne and later commission a moving company from Cologne to bring your belongings to your Rhenish apartment.
In large cities, some apartments are located in zones that trucks are not allowed to enter or where there is a general no-stopping ban. Special permits are possible for a move so that the moving vehicle can park close to the apartment.
Sometimes, however, the opposite situation also applies, there is sufficient parking space at the house, but these are always occupied. In these cases, the moving experts apply for a single or double-sided no-parking zone. In good time before the move begins, legally set up a no-parking zone with official signs.
How a move works without a moving company
The problems usually start with the vehicle you need, as the two cities are almost 580 km away from each other. For economic reasons, multiple trips are nonsensical, so you have to put all your belongings in one van. To transport the furnishings of a 2-room apartment without kitchen equipment, you need at least a 7.5-ton truck. If a driver who has a class 3 (driver's license obtained before 2013) or class C is available, you can rent a vehicle with a total weight of 7.49 tonnes.
As a rule, the delivery is only possible at the rental location, so your move will look like this:
You have a lot of stress and costs of at least 1,100 euros. Maybe you are lucky enough to find someone who can make a move from Cologne to Berlin at the same time and you can share the costs.
In general, the move will be cheaper if you take over some of the work with free helpers. You should also check whether you are obliged to renovate when you move out. Perhaps you can also agree with the next tenant that he or she will renovate and also do the final cleaning for the handover.
Before moving from Berlin to Cologne, it is also worth sorting out excess household items and older furniture. Maybe someone in the family or circle of friends wants to take on something from it. Also offer the things to social institutions. The less there is to transport, the cheaper the move will be.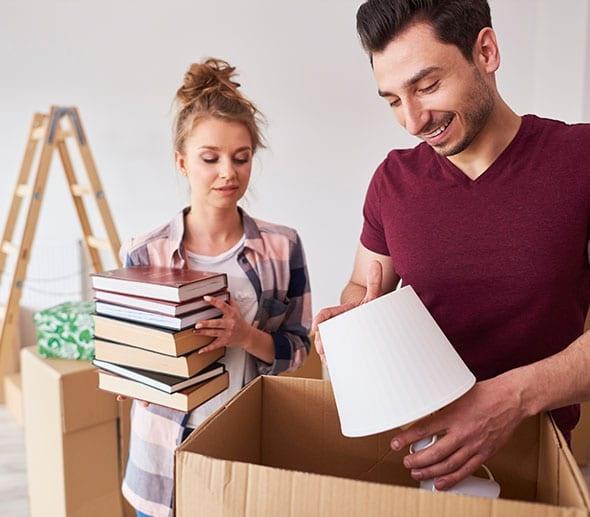 What does the comprehensive service cost?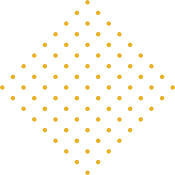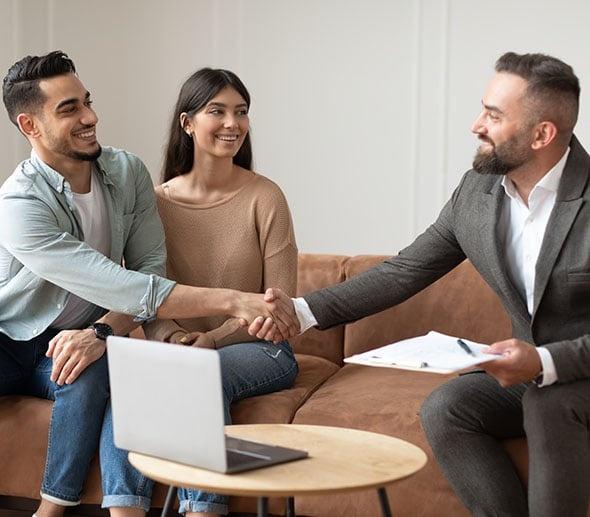 For a move from Berlin to Cologne, the prices do not have to be set at a flat rate. Even for a move from Cologne to Berlin, the prices are not fixed. It depends on the individual case:
You can plan prices of 40 euros per hour for a move from Berlin to Cologne or from Cologne to Berlin for each helper. If everything is ready for removal, two helpers stow the contents of a room in about two hours.
Moving becomes more expensive if the company also takes on packing and unpacking as well as dismantling and assembling the furniture. Of course, it is more expensive if you move from an old apartment on the 4th floor without a lift to an apartment of the same type than moving from a ground floor apartment to another. The calculation also includes whether the basement or attic needs to be cleared.
Tip: Ask for binding prices for moving from Berlin to Cologne.