We work quickly, carefully and professionally. As you are a customer at umzug-berlin.eu in Berlin, you don't need to think about the disposal of your waste, you have all your time to take care of other things during the disposal of your waste whether your official work or taking care of the children.

Are you looking for a secure and inexpensive partner or a waste disposal company for your move to Berlin?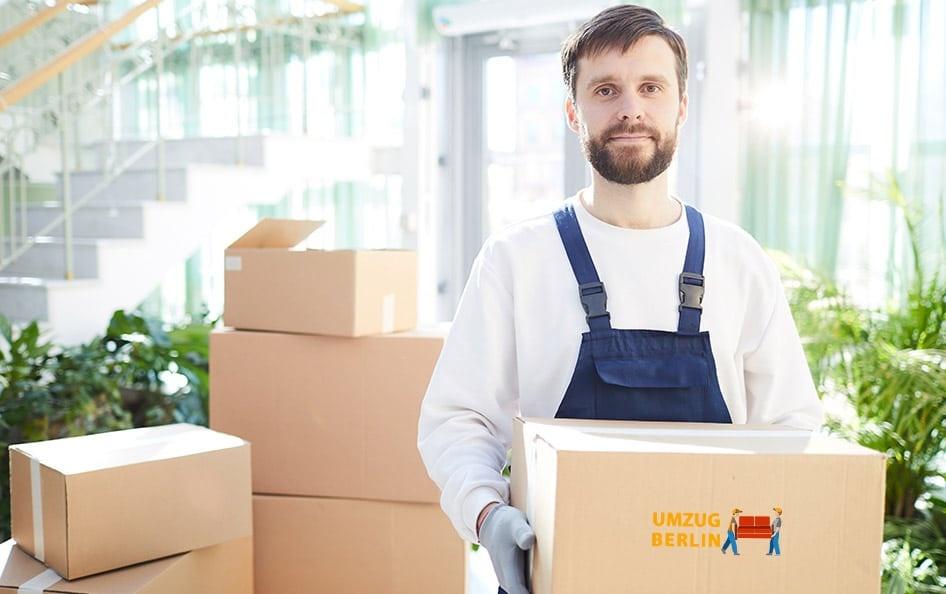 PROFESSIONAL WASTE DISPOSAL IN BERLIN
In case of a move in Berlin or a household liquidation in Berlin, the garbage is separated and disposed of in the same way as in a regular disposal. Household waste goes into the household waste bin as usual and the disposal of hazardous waste is carried out according to legal guidelines. Symbols usually make it easier to separate hazardous waste and household waste.
DISPOSAL OF ELECTRICAL WASTE
Electrical waste can usually be handed in at recycling centers or disposed of simultaneously with bulky waste. Electronic waste containers are also available at umzug-berlin.eu. Please do not hesitate to contact us, we will help you to dispose of your electrical waste properly. Sometimes there is even some money left in the objects you considered to be garbage.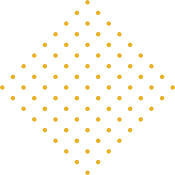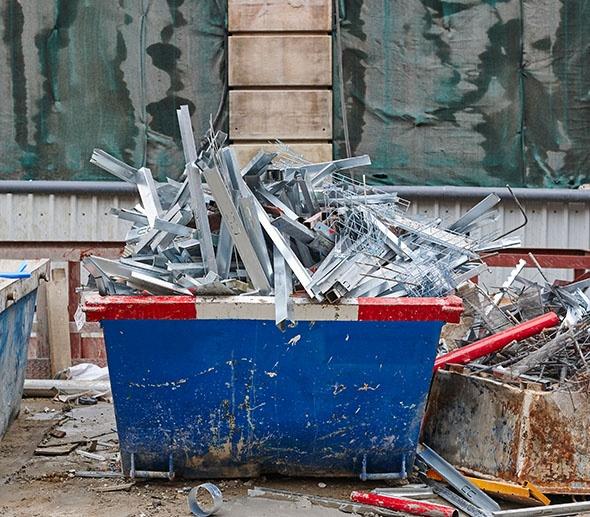 Bulky waste includes old prams, furniture, carpets, lamps, mattresses, etc. These wastes are too large and should not be disposed of with household wastes. Bulky waste can usually be disposed of in two ways:
Firstly, these wastes can be handed over to recycling centers. However, this is more worthwhile when it comes to individual items.
Secondly, you can simply have your bulky waste picked up, which pays off for larger quantities. You can also have your bulky waste picked up directly from your home by BSR.
Scrap metal can be handed over to recycling centers or to a scrap metal dealer.
In addition to disposal in Berlin, our services also include clearing out in Berlin as well as household liquidations and removals in Berlin.
Do you have any questions or issues?
Feel free to contact us now. We will be happy to help you!