MOVING FROM BERLIN
TO BREMEN
Options for moving from
Berlin to Bremen
You want or have to move from the federal capital to the Hanseatic city and you are not sure whether you should hire a moving company in Berlin or do everything yourself. Consider both options in detail.

Moving on your own with friends
Plan carefully because moving the facility is not enough. You need a large number of moving boxes and a vehicle with which you can bring them and the furniture to Bremen. Usually, the furnishings of a 2-room apartment without a kitchen fit into a 7.49-ton truck. This means that a driver must be available who has the old class 3 driver's license (obtained before 2013) or the new class C. With a class B driving license, you are only allowed to move vehicles up to a total weight of 3.5 tons. Given a distance of around 400 km, multiple journeys are hardly useful. In other words, if your apartment is bigger or if nobody can drive a 7.49-ton truck, you better hire a specialist company.
Also consider the time factor. You will need about 4 weeks to comfortably wrap the interior. You also have other work to do, such as renovating your apartment in Bremen.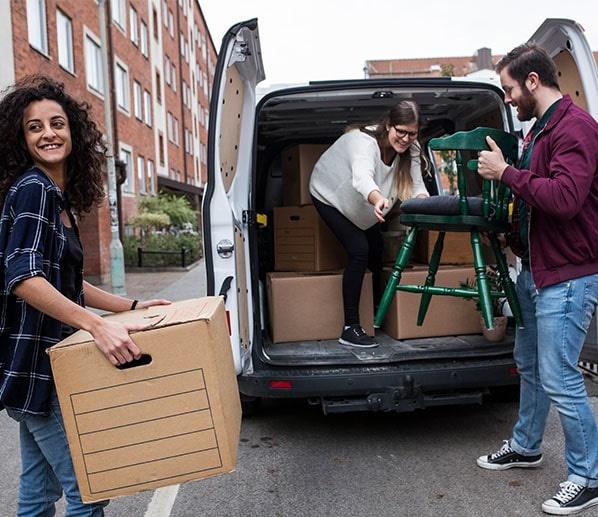 Are you looking for a secure and inexpensive partner or a waste disposal company for your move to Berlin?
How to move from Berlin to Bremen with a moving company
Ideally, you should contact the specialist a few weeks before the scheduled appointment. He knows best how many boxes are required and how big the moving truck needs to be. If you leave everything to the moving company from Berlin, the moving helpers usually manage to complete the entire move within 48 to 72 hours. The professionals properly pack household items and clothing, dismantle the furniture, transport everything to Bremen and furnish the apartment there according to your wishes.
An overview of the process of moving from Berlin to Bremen without a specialist company
You spend around 1,000 euros on lorry rental, additional kilometers driven, fuel and train tickets. It will be cheaper if you can find someone who is planning to move from Bremen to Berlin at the same time.
There are no problems, only solutions
Perhaps you are only moving into a small apartment in Bremen because you want to return to Berlin in the foreseeable future. A storage of the unnecessary equipment in Berlin is the optimal solution. If you initially rent a small apartment in the north German Hanseatic city because you want to build or buy something larger there later, you should store your belongings in Bremen. As soon as you move into your permanent home, hire a moving company from Bremen to bring your furniture into it.
Another problem is that there is a lack of parking in large cities. Apartments are often located in zones that are closed to trucks or that only allow residents to park. You need a special permit so that the moving van can be loaded close to the front door. If there is enough parking space, but it is mostly occupied, it is advisable to set up a short-term no-parking zone. The moving company applies for this and is entitled to cordon off part of the street with official signs.
Cost of moving from Berlin to Bremen
It is of no use if you know the prices from a previous move from Bremen to Berlin, because the total amount always depends on the individual case. Various data are included in the calculation: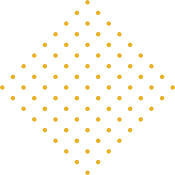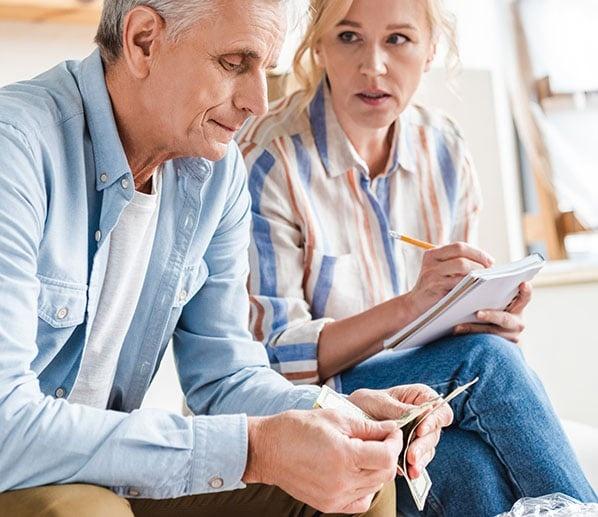 Logically, it is more expensive to transport the piano from an upper floor via a narrow staircase than via an elevator or from the first floor to the first floor.
For professional helpers when moving from Berlin to Bremen, estimate a price of around 40 euros per hour and person. Two moving helpers usually load a room in two hours if everything is already packed.
Tip: Ask for a binding offer at a fixed price to determine the exact costs.
So you can save when moving