When moving abroad, most people who move abroad decide to hire a moving company in Berlin that takes on at least some of the tasks.
The matter is simply too complex to be dealt with in a relaxed, single-handed manner. How good that there are companies that align their offerings flexibly so that every customer can choose the right services!
You decide for yourself which part you want to have done – and which gaps you fill with your own hands.  
The league of international moving companies in Germany also includes Moving Berlin, your local specialist for everything to do with logistics and moving.
Excellent Service: 4.4 out of 5-star ratings
Are you looking for a secure and inexpensive partner or a waste disposal company for your move to Berlin?
YOUR INTERNATIONAL MOVE: MAKE THIS DECISION FIRST
Do you need expert help from a moving company in Berlin to get your project off the ground as relaxed as possible? Or do you succeed in doing everything privately from start to finish?
The following list should serve as your first decision-making aid: A moving company in Berlin brings you these advantages:
ADVICE AND PLANNING: YOUR INTERNATIONAL MOVE BEGINS!
Have you decided to book a moving company in Berlin? In this case, your trip begins with a free and non-binding discussion, advice and planning included.
Together with the expert you clarify all the key data, after which you will receive a free and non-binding written offer from Umzug Berlin with all the positions you want.
Would you like to add something or remove a service? Now you have another chance! Only when everything is right do you accept the bid.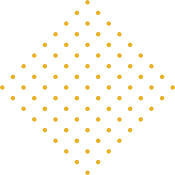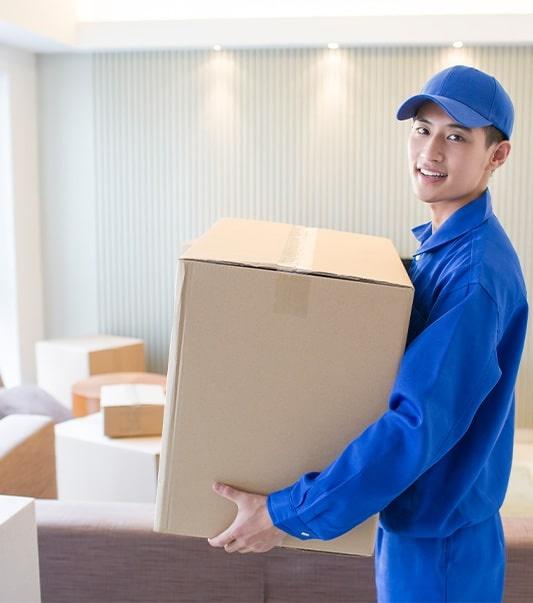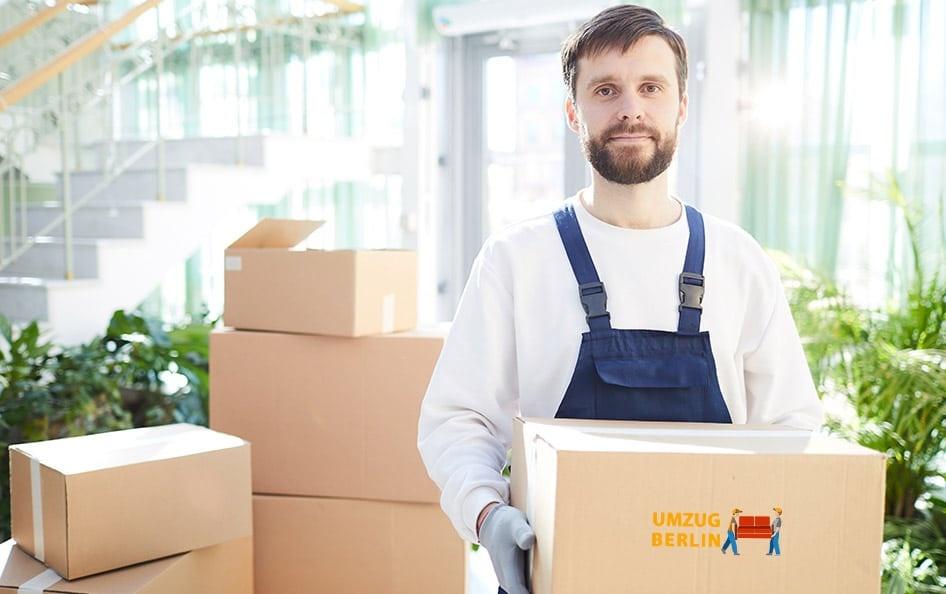 INTERNATIONAL RELOCATION COSTS
What you have to do…


However, that is not the whole truth: Anyone who receives all services from the same source usually scores better in the overall package than someone who spreads the award of contracts.
In addition, a completely privately organized international move often costs more money than previously expected, in any case it is never free. The assignment to an expert is sure to save your nerves – and sometimes your wallet as well.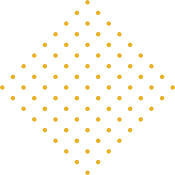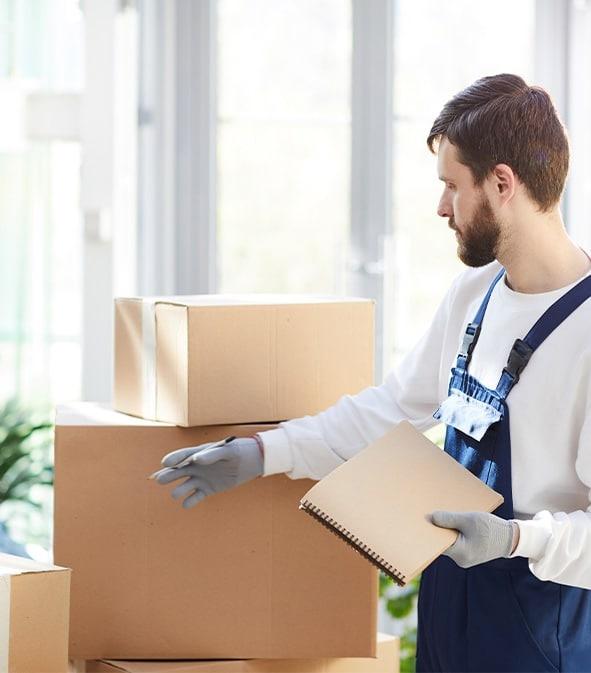 FROM THEORY TO PRACTICE: THIS IS HOW AN INTERNATIONAL MOVE WORKS
We recommend working with us, the experienced team at Umzug Berlin, to create a personal relocation plan so that you really don't forget anything. This guide through the next turbulent weeks contains the following points: 
This rough timetable in turn consists of many fine details, but these are extremely important for a smooth move.
Remember: As soon as you are at your new place of residence with all your belongings, it is extremely difficult to take care of things in your old home.
And: If a link is unexpectedly missing in the carefully forged moving chain, everything comes to a standstill in the meantime.
For this reason, brainstorming beforehand, including careful planning, is so fundamentally important – and the moving specialists will help you with that too. 
An international move Switzerland Germany is fraught with special challenges. Although we are in the heart of Europe, the small country south of Germany does not belong to the EU.
That makes moving there more difficult, but by no means impossible. Let's look at what together