In Stuttgart there is no space for the entire facility - what now?
Since the housing market in Stuttgart is as tight as the one in Berlin, it often happens that an apartment has to be rented that is actually too small. Once you live in the city, you can take your time looking for a house or apartment that exactly meets your needs.
Your moving company can also help you in such cases. It organizes storage in Stuttgart. As soon as you have found the right property, hire a moving company from Stuttgart to bring your stored things to the new apartment. So there is no reason to part with an institution that is dear to you.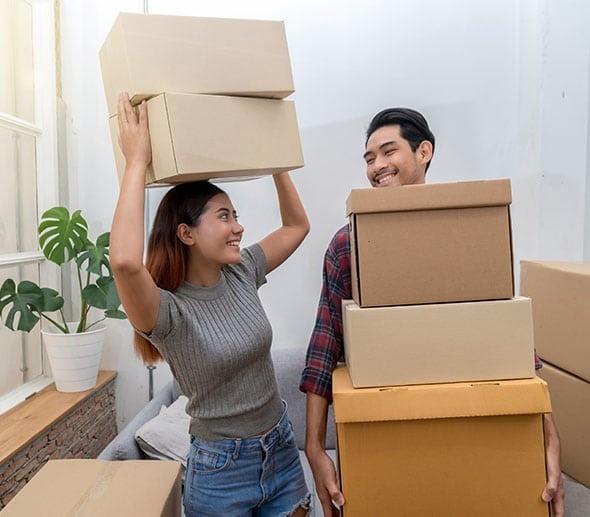 Are you looking for a secure and inexpensive partner or a waste disposal company for your move to Berlin?
Move from Berlin to Stuttgart with a moving company without stress
It is hard to imagine for a layperson, but trained moving helpers manage to move this size in 48 to 72 hours. You take on all the work from packing up the valuable porcelain collection to assembling all the furniture in Stuttgart. You arrive in a fully furnished apartment and can immediately relax and have a coffee.
The professionals also reliably handle difficult tasks such as transporting the piano through narrow stairwells. If you wish, the specialist company will also take care of the disposal of everything that you no longer need. He also renovates for you and takes care of the final cleaning so that nothing stands in the way of handing over your apartment to the landlord or new tenant.
Overview of the workload for a move from Berlin to Stuttgart
Which work steps are required to bring all of your belongings from your Berlin apartment to your Stuttgart home depends on the individual case.
Therefore, clarify the following questions:
The answers to these questions are fundamentally important, because when moving from Berlin to Stuttgart the prices depend on the amount of work. You might think that if you move with the help of your friends and forego a professional, the move will be almost free.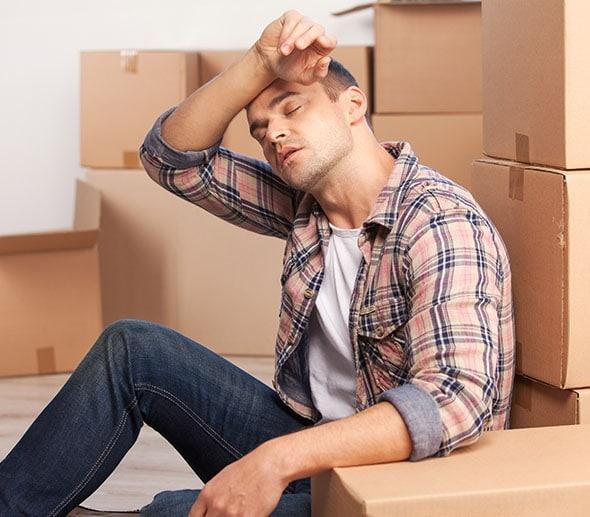 Parking in front of the house is impossible
There are often zones in cities that trucks are not allowed to enter, parking bans or parking spaces reserved for residents. Don't worry, the movers don't have to drag your belongings several hundred meters to the moving truck. If the specialist company knows the situation, he will take care of a special permit in good time.
Parking is usually allowed, but the limited parking spaces are always occupied. Please do not try to reserve the parking spaces for the moving van yourself. If you block parking spaces with chairs or cardboard boxes, you only risk a small fine, but the police can lift the blockade immediately. This means that there is no parking space for the moving van again. Better let the moving company set up a single or double-sided no-parking zone with legal official no-parking signs.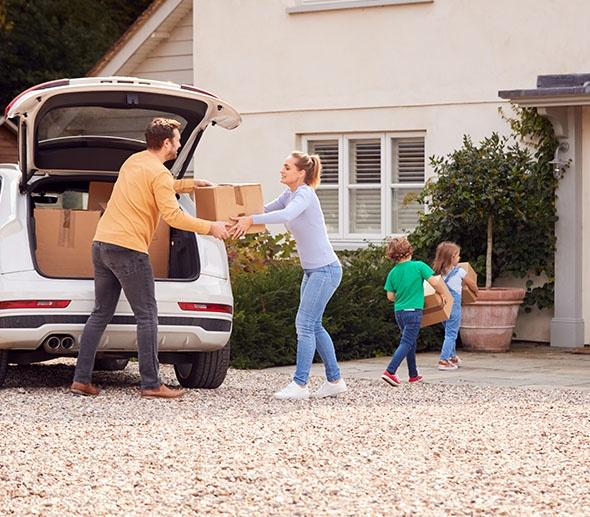 There is no free move from Berlin to Stuttgart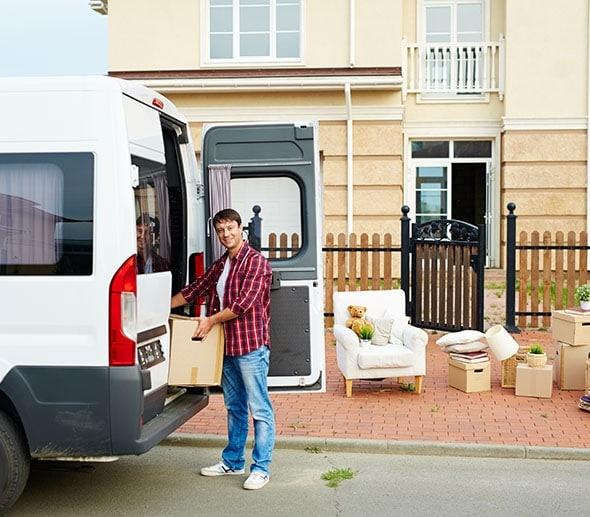 And this is how your move works:
Although you work with many unpaid helpers, the move will cost you around 1,200 euros (400 euros basic rent, 700 euros fuel and kilometer price, 130 euros return journey by train). If you're lucky, you'll find someone moving from Stuttgart to Berlin at the same time. Then you can split the costs.
What does moving with a professional actually cost?
Without precise, detailed knowledge, it is impossible to determine the exact cost. Do not rely on your friends' experiences or because you still know the prices from moving from Stuttgart to Berlin. The costs always depend on the individual case.
Tip: Get a binding offer at a fixed price, then you will know exactly what financial burdens you will face.