Relocation to Berlin Lichtenberg – First class service
In this article you will find information about your move in Berlin Lichtenberg and we will introduce you to a company that covers all services around the house and apartment.
In addition, you will learn how to take active measures to save money and time. Moreover, we will talk about disposals which can always arise during a move and are not always easy.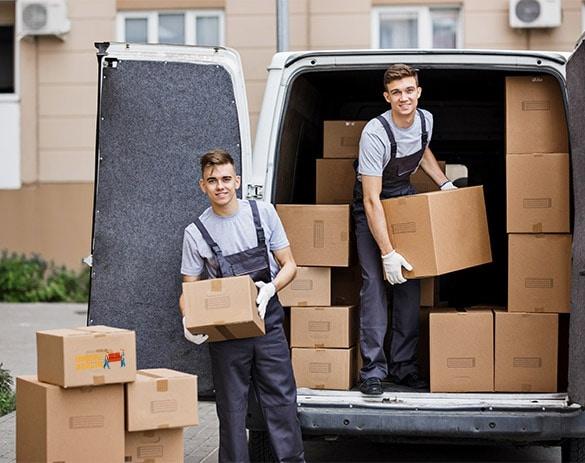 Are you looking for a secure and inexpensive partner or a waste disposal company for your move to Berlin?
Which moving company in Berlin Lichtenberg has useful services and is recommended?
If you are looking forward to a moving company having many years of experience then umzug-berlin.eu is your right place. Here you have all services in one package and at first hand which eliminates the need to organize several companies as all services are provided from one source. It has the advantage that the ability to communicate is increased and thus the work can be carried out more quickly.
Umzug-berlin.eu is your perfect partner for all renovation work. In addition, it also offers disposal services. And this is exactly the point we would like to deal with in the next section.
What services does the removal company in Lichtenberg Berlin provide when disposal work must be considered during the move?
The separation and disposal of a household liquidation in Lichtenberg Berlin is the same as with normal disposal but regulated differently from district to district like what are the requirements and what prices are charged for these disposals etc.
For example, electrical waste can usually be dropped off at recycling centers free of charge or disposed of with bulky waste. In some areas, this bulky waste is collected from your home once a year. Please note that refrigerators cannot be disposed of here, as they contain substances that are harmful to the environment and humans.
Disposal of mattresses, furniture, carpets, lamps or tables can be a challenge because not all of us have a suitable means of transport. Therefore, it would be easier to hire a disposal company.
Smaller items or items with smaller quantities are recommended to be disposed of at a recycling center. This is not only free of charge, but here you can also do your disposal as a trader. You can obtain information about this in your district or directly from your local disposal site.
umzug-berlin.eu will be happy to help you with this and, if necessary, will also take over the complete work for your disposal and make you stress-free. You can find information about this on our website's homepage.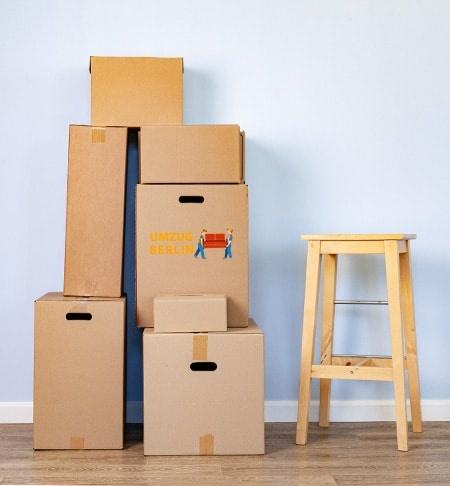 What costs should I expect for a move in Berlin and its surrounding areas?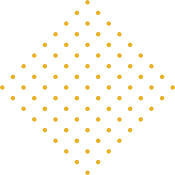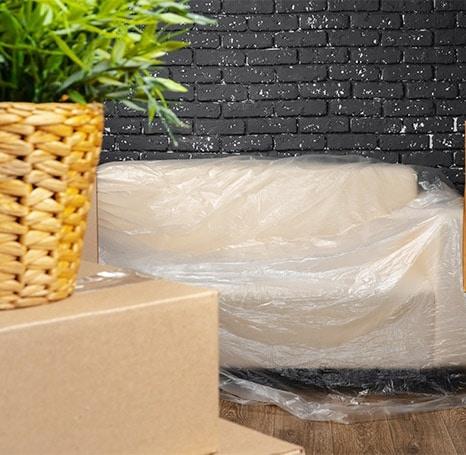 Unfortunately, we cannot provide a general answer because each move has unique requirements and varies from case to case. There are two ways to find out the costs involved:
Let's move on to the last point: Applying for a no-stopping sign. For some places or districts in and around Berlin, it is obvious to put up a no-stopping sign. We are happy to help you with the application to the responsible road traffic authority and the installation of such a sign.