MOVING FROM BERLIN
TO HAMBURG
Options for moving from
Berlin to Hamburg
Anyone who moves from the federal capital to the port city for business or private reasons should consult a professional for the move. Although the cities are only about 300 km apart, the project can hardly be managed without the help of a specialist company.

Moving takes place on your own
If, instead of hiring a moving company in Berlin, you want to do everything yourself, you have a lot to do. You will spend the weeks leading up to the move date packing the household items in cardboard boxes and dismantling the furniture for transport. When you sit between cardboard boxes and dismantled furniture, the next problem comes your way. You need a suitable transport vehicle.
If you have the old class 3 driving license (obtained before 2013) or the new class C, you can drive vehicles with a total weight of up to 7.5 tons. If you only have a class B driving license, the upper limit is 3.5 tons. A 7.49-ton truck is usually sufficient to accommodate the furnishing of a 2-room apartment without kitchen equipment. You certainly don't want to cover the Berlin – Hamburg route twice.
Note that one-way rental is almost never offered for trucks. You must therefore drop off the vehicle at the place where you pick it up. This means an empty trip when moving from Berlin to Hamburg, if you cannot find someone who is planning to move from Hamburg to Berlin at the same time.
Are you looking for a secure and inexpensive partner or a waste disposal company for your move to Berlin?
Equipped for all special cases when moving from Berlin to Hamburg
If you want to dispose of parts of the facility or give it away, or if storage is required, speak to the specialist company as early as possible before the move. Clarify how your facility will be handled. Since the housing market in Hamburg is just as tense as the one in Berlin, you may have to store part of the inventory for a few months. It is usually cheaper to do this in your new place of residence and to hire a moving company from Hamburg to set up your furniture from the warehouse in the apartment.
It must also be taken into account whether a moving van can and is allowed to park sufficiently close to the loading or unloading location. You may need a special permit to park in a no-parking zone or you may need to set up such a zone temporarily to reserve a parking space for the moving van. Experienced moving companies do this for you.
Overview of the process of moving from Berlin to Hamburg without a specialist
Assume that you need to rent the car for 3 days. A basic price of around 300 euros has to be paid for this.
You have at least 8 weeks of stress and almost no time to rest because the new apartment has yet to be vacated. Moving from Berlin to Hamburg will cost you around 750 euros and probably some of your friends.
This is how the move works with a specialist company
Get in touch with a specialist about 4 weeks before the planned move date if you want to leave the entire project to a moving company. This determines the number of boxes required and the size of the vehicle required.
Since the professionals work quickly hand in hand, you will be able to professionally dismantle all of the furnishings, stow away your household items and clothes and arrange everything in the new apartment as you arrange it. As a rule, you spend one day in Berlin with friends and the next comfortably travel to Hamburg. You will find your new home fully furnished.
There is also no stress with handing over the old apartment in Berlin, because the professionals do all the work that is necessary for the handover.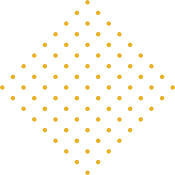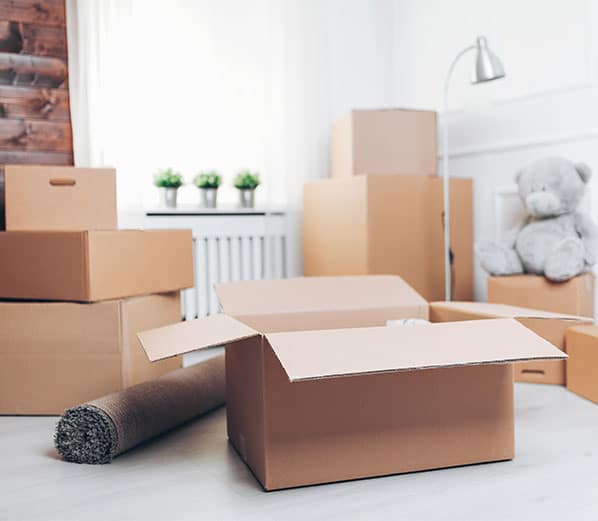 What a move from Berlin to Hamburg costs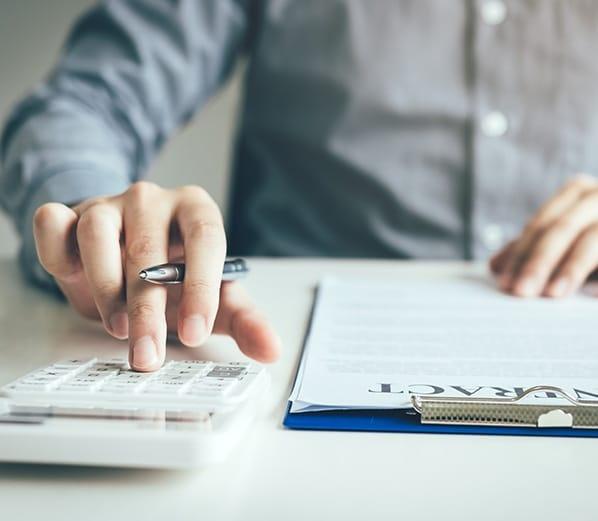 How much you have to pay for the move depends on a number of factors.
For professional helpers when moving from Berlin to Hamburg, prices of around 40 euros per hour will apply. Similar prices can be expected when moving from Hamburg to Berlin. The time required per room is between two hours if everything is already prepared for removal and five hours if all the work is done by the specialists.
Tip: Ask for a binding offer at a fixed price so that you can find out the exact costs in the planning phase.