Umzug-berlin.eu is always ready to help you so that your move to Berlin is safe, secure and stress-free. Let us handle your complete move so that you can take care of other things in peace and just look forward to your new home.
We have all the possible arrangements and professional materials to store your belongings. With many years of experience in this field, we have a suitable solution for every move according to your wishes and needs.

During a renovation not all furniture can always be completely covered or moved aside, and so we offer you a safe storage for your removal goods in Berlin and its surrounding areas. It goes back again when your rooms are ready. We are always happy to provide you with storage containers for your storage in Berlin.
Self-storage is also possible with us!
Get in touch with us and let our experienced staff advise you. Together we will find the best solution for the storage of your belongings.
Contact relocation Berlin now and start moving!
Are you looking for a secure and inexpensive partner or a waste disposal company for your move to Berlin?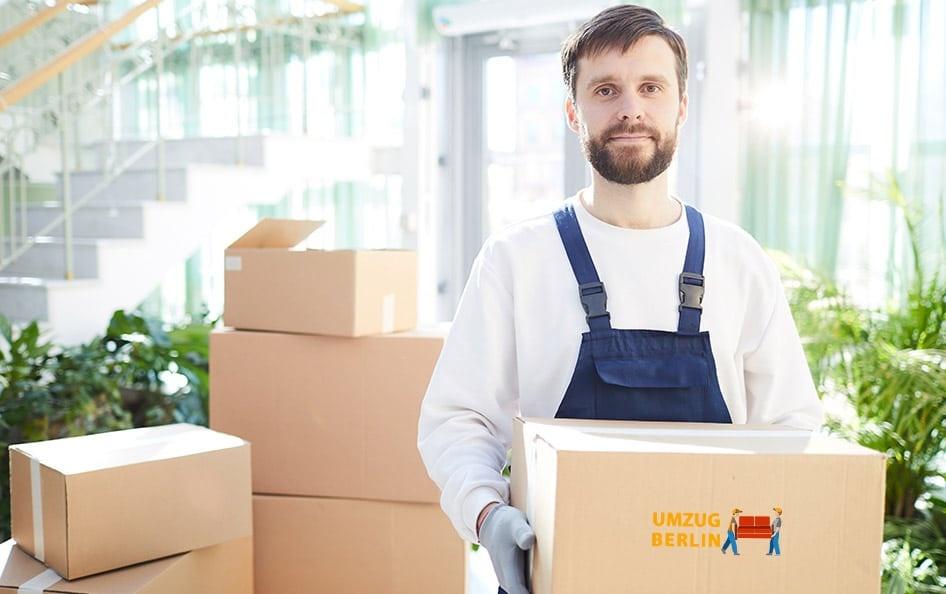 UMZUG-BERLIN.EU WOULD BE HAPPY TO PROVIDE YOU WITH STORAGE SPACE
Storage container (Swap body)
The advantage of storage containers with umzug-berlin.eu is that we come directly to your door with the container so that you can store your belongings and your stored items remain in the container until they are removed from storage.

Self-storage (Store yourself)
With the self-storage facility, you have the possibility to store your furniture and other items in a storage room, both privately and commercially. No one will have access to this storage room except you. During the storage period, you can come and go at any time and as often as you like.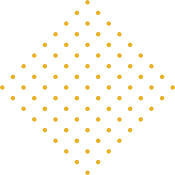 WHAT IS TO BE CONSIDERED WHILE STORING?
Your stored items must be carefully packed before storing in Berlin to avoid damage. Sensitive objects such as mirrors and electronic devices should be packed with bubble wrap. The furniture must be placed down carefully when storing. Large and heavy items must be stored towards the back of the room and loose and individual small items should be collected separately and stored in boxes towards the front of the room.
We would be happy to advise you on the best way to store your furniture and other items.
Contact us now and we will be happy to help you and provide you with a free and non-binding offer!