Relocation to Berlin Friedrichshain with the professionals
Changes in our lives often call for a new apartment or house and then we find ourselves moving all our belongings from one place to another. We are also required to plan and pack our things, make phone calls and arrange everything important in the new apartment and in our new city.
We have to go through various questions like:
What things are important for the move?
Where can we find a recommendable moving company to take care of our move to Berlin Friedrichshain?
What are the tips and tricks to save our money?
These topics will be the content of this article.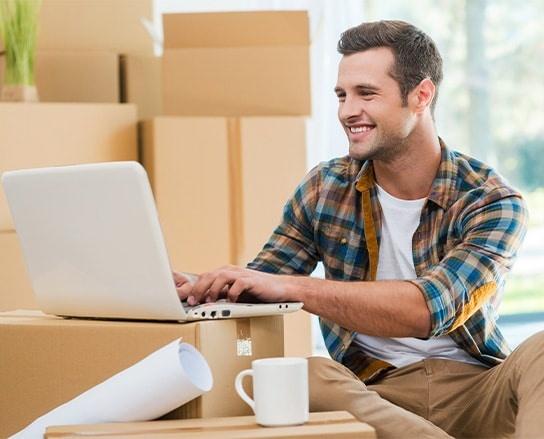 Are you looking for a secure and inexpensive partner or a waste disposal company for your move to Berlin?
My move to Friedrichshain is coming up. Where can I find a good moving company?
If you are looking for a good moving company in Friedrichshain, then umzug-berlin.eu is highly recommended to you. This is a company that offers its customers a wide range of services including a free service of calculating your cost estimate for your move. 
umzug-berlin.eu gets an idea of the situation on site before the cost estimate and then, in consultation with you, creates a plan that includes all costs and all services in one package.
Therefore, it is the moving company in Berlin Friedrichshain that offers the all-round carefree package. As every move is different and has different challenges to face, our experienced and competent employees take care of all issues that may arise during the move and are always
your contact person on site who make the decisions in case of any changes. So it's good to have a reliable partner with lots of experience and knowledge at your side who can help you with every issue during the entire move.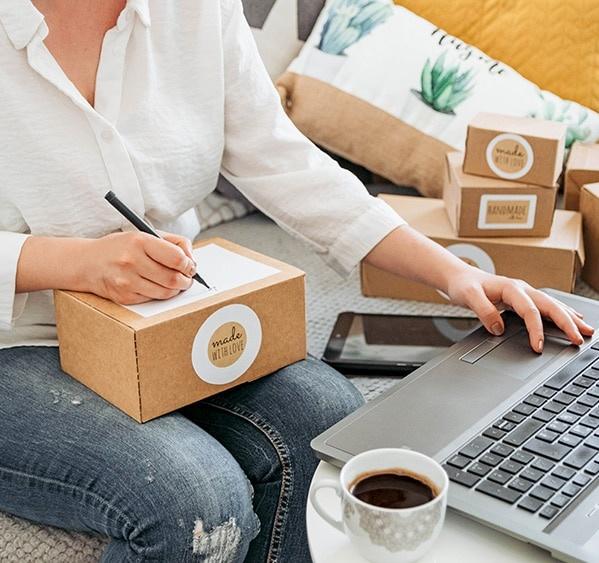 What costs should I expect for a move in Berlin and its surrounding areas?
umzug-berlin.eu has a removal cost calculator on its homepage which you can operate completely free of hidden costs. Here you can calculate your moving costs online by entering your data. You can also include additional services in this invoice and thus evaluate your costs more accurately. You just have to sit back and relax while our competent staff does all the work for you.
We have many additional services like construction and dismantling of no-stopping zones etc. Our professional moving helpers will take care of the application for these short or long-term no-stopping zones or inform you about the procedure for the application and what has to be considered.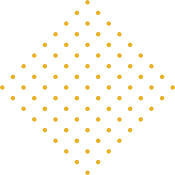 What can I do myself to save time and costs when moving?
Put all the things that you could pack yourself in the appropriate boxes and label them according to the rooms in which these boxes are to be transported later.
This way you can save time and money by doing work yourself that will not have to be done later by the moving company itself. In doing so, you are already a big step further in terms of organization.
What tips and tricks are there on moving and how to organize it?
Whether you do everything yourself on your own, or hire a moving company to organize and carry out all the work that needs to be done, we will give you some tips that you can use for your next move.
Our first tip is to take the vacation so that you have enough time to do all the activities related to the move and can save yourself from the stress that arises when you can only be there for half a day when moving to Friedrichshain.

You can also remove the bulky wastes before the moving company arrives. You should also think of selling furniture and other inventory in your apartment by posting them as offers in various online portals or you can do this in the traditional way like posting in the newspaper in your district.