HOUSEHOLD LIQUIDATION BERLIN
Are you moving and want to clear out a few items or furniture?
Did you inherit a lot or would you like to figure a few things out?
No matter for what reason you want to do a household clearance in Berlin or clearing out in Berlin, our experienced and friendly moving helpers will always be there to assist you with any problem.

We would be happy to help you clear out your apartment or house in a professional manner. We are also available at any time for the disposal of sorted out things professionally. If you are not sure of the value of certain items, our employees will be happy to help you estimate the value and will advise you on how you can sell these things.
Contact us now and we will provide you a free and non-binding offer for your household liquidation in Berlin.
Are you looking for a secure and inexpensive partner or a waste disposal company for your move to Berlin?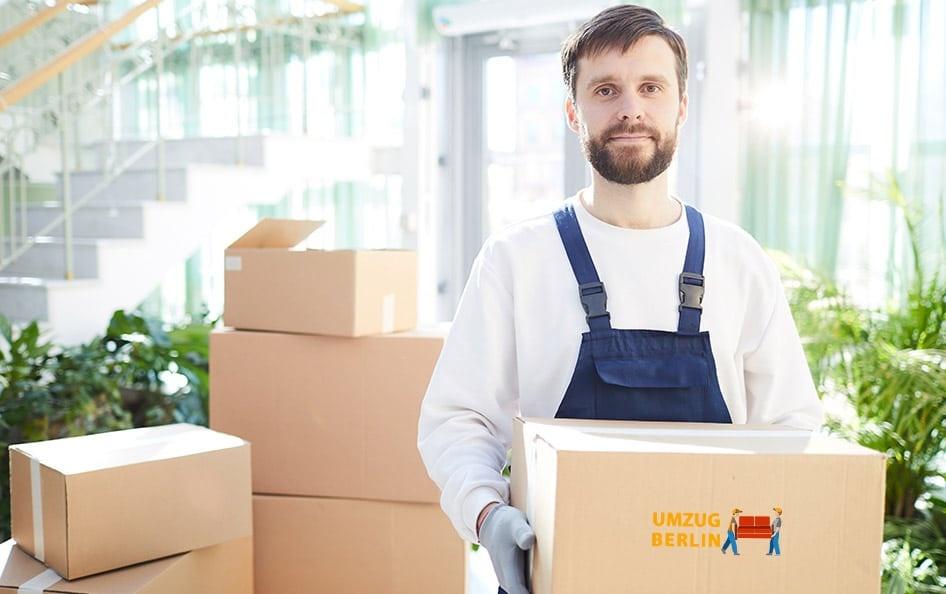 FAST & EASY HOUSEHOLD LIQUIDATION IN BERLIN WITH UMZUG-BERLIN.EU
If you do a household clearance on your own, it is definitely going to be stressful and as a result, you are quickly affected with several complicated situations. Our removal company in Berlin will help you to overcome these situations and assist you with your household liquidation or clearing out in Berlin easily and quickly. You do not need to care about your belongings as they are in trustworthy hands with us. We handle your belongings securely and with extra care. You don't even have to be there. Of course, everything is done exclusively according to your wishes and needs so that you can take care of other things while we clear out your apartment or house for you. We know exactly how clearing out can be done efficiently within a few days.
EVERYTHING FROM A SINGLE SOURCE - UMZUG-BERLIN.EU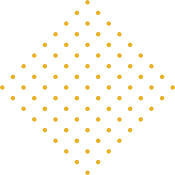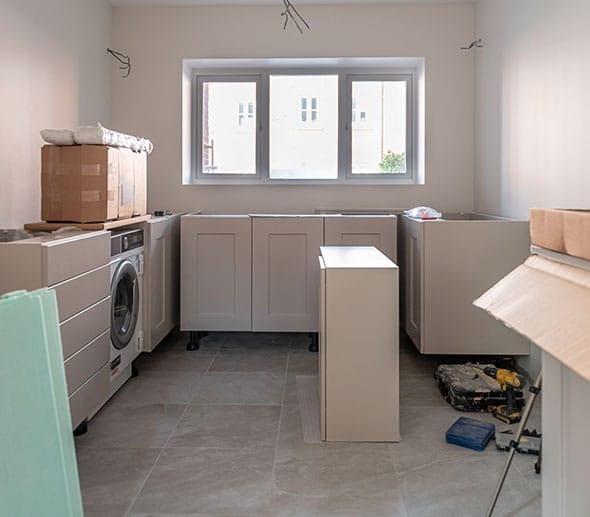 At umzug-berlin.eu, you are not only benefited from household liquidation in Berlin but also from many other advantages. We provide you with a wide range of services. You can contact us for a move to Berlin, Germany or all over Europe. As a relocation company in Berlin, we know exactly what is necessary for you and will be happy to give you some tips on how you can save a lot of money in your project.
Make an appointment now for a free and non-binding consultation.
We're looking forward to hearing from you!