Are you looking for a professional moving company in Berlin or planning a move within Germany or throughout Europe?
Your wait is OVER!
umzug-berlin.eu is the right partner for you!

Our moving company provides all services having great experience for a smooth and perfect move. We are always there for you whether you need only a few moving assistants or would like to utilize our full-fledged service. You can ignore the tensions and worries with us by your side and take care of your other stuff and look forward to your new apartment. We guarantee that everything arrives quickly and safely. A detailed relocation planning saves a lot of time and money. A smooth move can only be guaranteed with great planning. At umzug-berlin.eu , you decide for yourself which activities should be taken over by us and what you may like to do yourself.
Contact us now, and we will clarify all your questions and concerns free of charge and without any obligation.
Excellent Service: 4.4 out of 5-star ratings
RELOCATION HELPER IN BERLIN
Are you looking for professional moving helpers in Berlin who can handle your move quickly and efficiently?
Then umzug-berlin.eu is the right place for you. Our experienced team knows what exactly needs to be observed and how important it is to plan in depth and structurally. It takes a lot of time for furniture of all kinds to assemble and disassemble and a lot of work and stress is also associated with this. Our experienced moving assistants are very knowledgeable in this field and so we do our work quickly and efficiently. In addition, we show that a professional move does not have to be expensive at all. We take care of all the work involved, such as setting up a no-parking zone, affordable overall cost and yet we do not compromise on quality.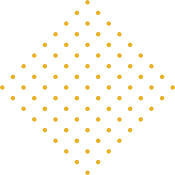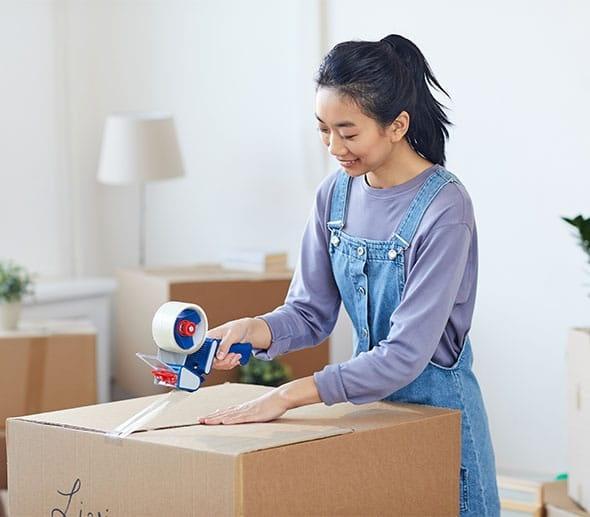 Are you looking for a secure and inexpensive partner or a waste disposal company for your move to Berlin?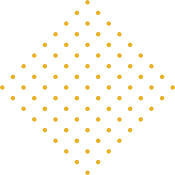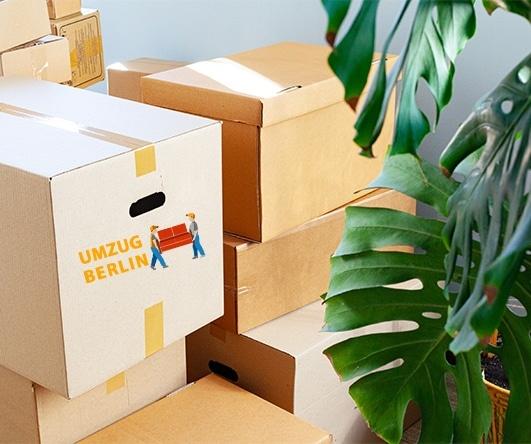 It is not easy in Berlin to find a right moving company. You have to pay a lot of attention when you are selecting the right moving company so that it all goes smoothly without any problem. As an experienced moving company in Berlin , we know exactly what is important and what needs to be considered during this whole process. umzug-berlin.eu stands not only for quality, reliability and individual service, but also for a wide range of services that enables you to handle all tasks such as dismantling and transporting furniture and procurement of moving boxes from a single source.
Contact us without obligation if you would like to get an offer for your move!